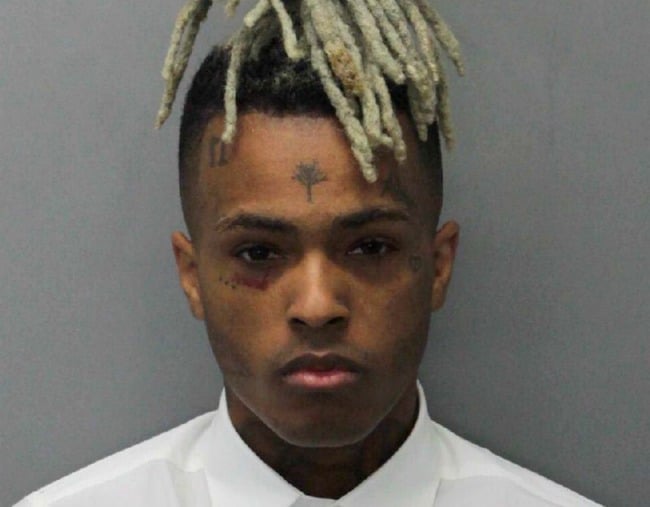 US rapper XXXTentacion has died following a shooting in South Florida, the Broward County Sheriff's Office has confirmed.
A source had told Variety that the rapper, whose real name was Jahseh Onfroy, had been critically wounded.
TMZ is reporting that XXX had "no pulse" following the incident though Variety has yet to confirm those details.
A Broward County official only confirmed "a developing incident regarding a shooting" located in Deerfield Beach, about 70km north of Miami, in which an "adult male victim was transported to an area hospital."
In 2017, the hip-hop newcomer appeared on the cover of XXL Magazine's influential "Freshman" issue alongside Kamaiyah, A Boogie Wit Da Hoodie, PnB Rock, MadeinTYO, Playboi Carti, Amine, Kap G, KYLE and Ugly God. XXX won the fan vote to make the cover.
The 20-year-old Florida native had been embroiled in legal problems over his alleged assault of a pregnant girlfriend. The controversy has resulted in numerous articles calling for the greater music industry to not "co-sign," or endorse, his music, including one that was published by Pitchfork titled, "XXXTentacion Is Blowing Up Behind Bars. Should He Be?"
A June 5 feature on the rapper that appeared in Miami New Times chronicled the hip-hop star's rise to fame, delving deep into his unstable home life and trouble with the law. In the piece, XXX is quoted as saying that abuse allegations "can go off hearsay," and that, "women are almost more powerful than men."
In March, XXXTentacion's album "?" debuted at No. 1 on the Billboard 200 album chart. His previous release, called "17," landed at No. 2.