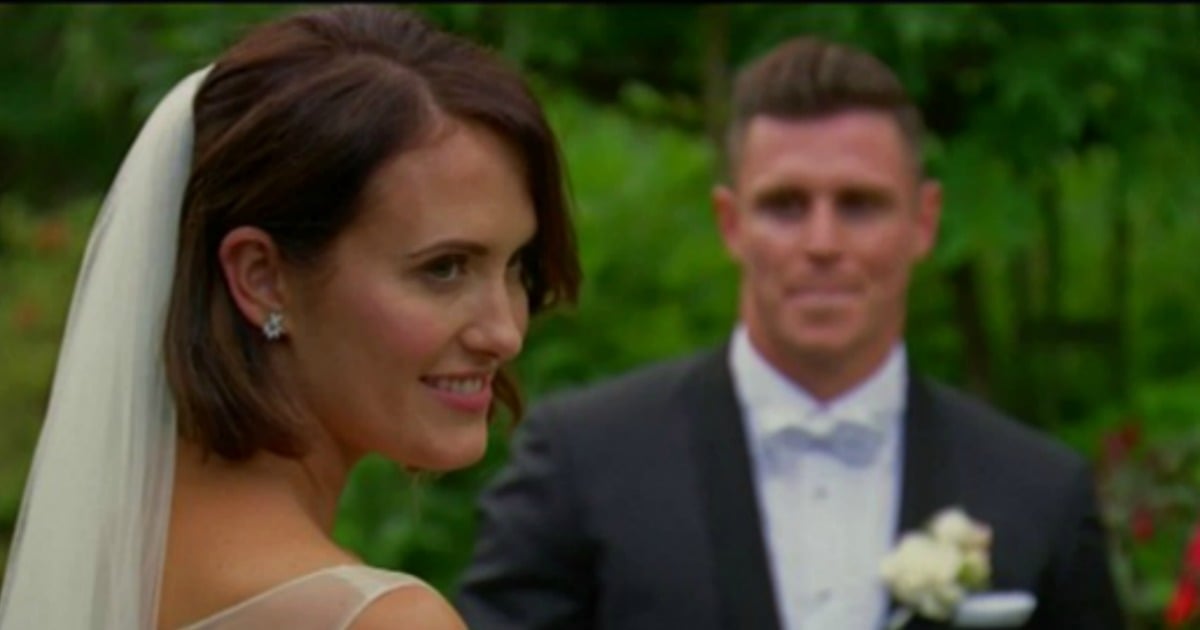 An anonymous source has told New Idea that Married at First Sight contestant Xavier lied about being cheated on by an ex-girlfriend.
The sob story was allegedly part of a larger plan to win sympathy from viewers so that Xavier could pull girls once filming had ended.
"He didn't want a relationship, he wanted tickets to exclusive parties," the source said.
The source that is said to be a close friend of the former football player, claimed Xavier planned on using Simone Brennan and the Married at First Sight series to begin a career as a reality TV star.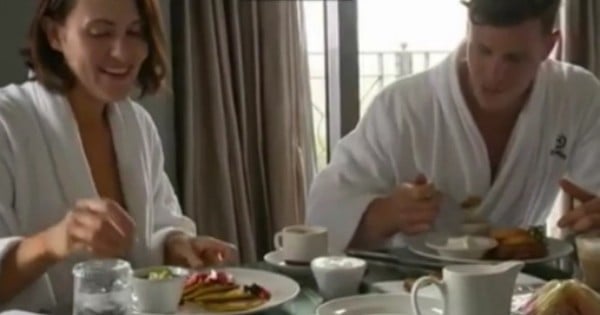 Mamamia has previously reported on how Simone revealed she had been burned by a cheating partner in the past.
The discovery came after she began reading her ex-boyfriend's text messages.
"I found all these texts between him and other women - texts that spoke about him wanting to meet them while I was at work." She told OK! Magazine.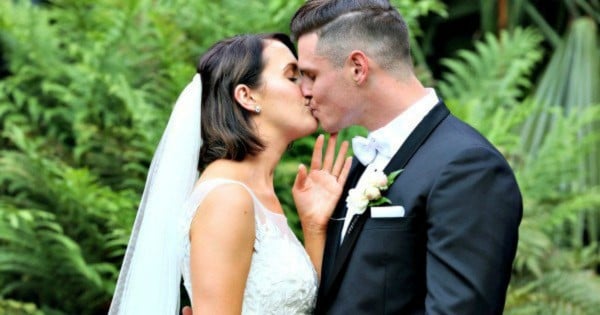 The source said her trust issues became a key tension between the two as Xavier could never truly empathise with her position.
"But Xavier didn't really understand, because it hadn't actually happened to him. Her lack of confidence started to annoy him."
Simone and Xavier on the morning after their wedding day.
According to the source, Xavier has already been snapped up by another woman whilst Simone is left searching.
The reveal comes one week after Simone was photographed shopping in Sydney without her commitment ring on and with Xavier nowhere in sight.
These kinds of 'anonymous source' stories always need to be taken with a grain of salt but as we saw last week with Jono and Clare, they often turn out to be true.