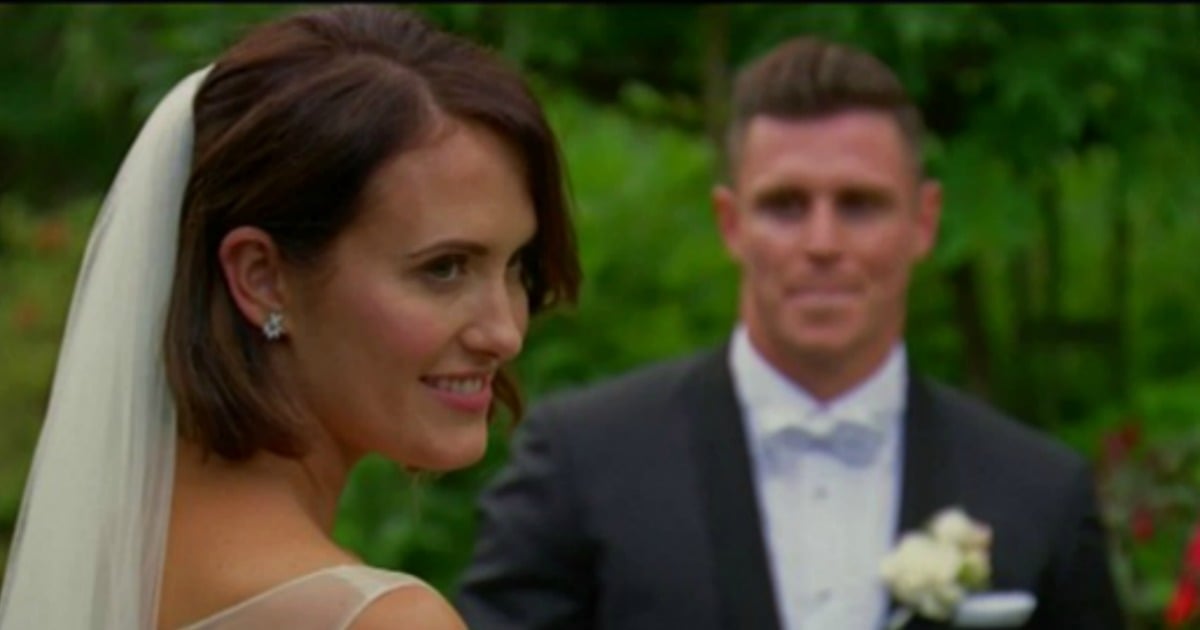 An anonymous source has told New Idea that Married at First Sight contestant Xavier lied about being cheated on by an ex-girlfriend.
The sob story was allegedly part of a larger plan to win sympathy from viewers so that Xavier could pull girls once filming had ended.
"He didn't want a relationship, he wanted tickets to exclusive parties," the source said.
The source that is said to be a close friend of the former football player, claimed Xavier planned on using Simone Brennan and the Married at First Sight series to begin a career as a reality TV star.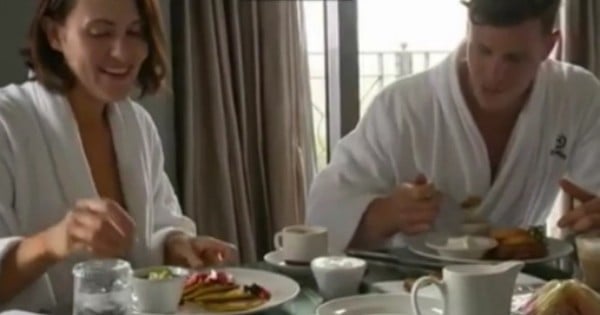 Mamamia has previously reported on how Simone revealed she had been burned by a cheating partner in the past.
The discovery came after she began reading her ex-boyfriend's text messages.
"I found all these texts between him and other women - texts that spoke about him wanting to meet them while I was at work." She told OK! Magazine.