dating
"I'm pregnant," she texted. It did not end well...
Tries to get him to ditch his girlfriend: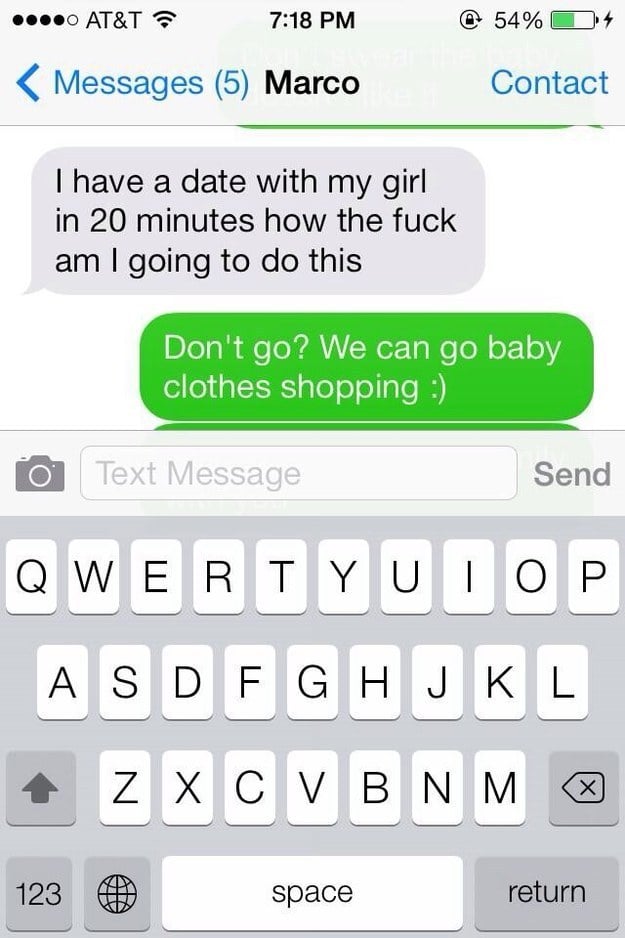 THEN DROPS A MASSIVE TRUTHBOMB: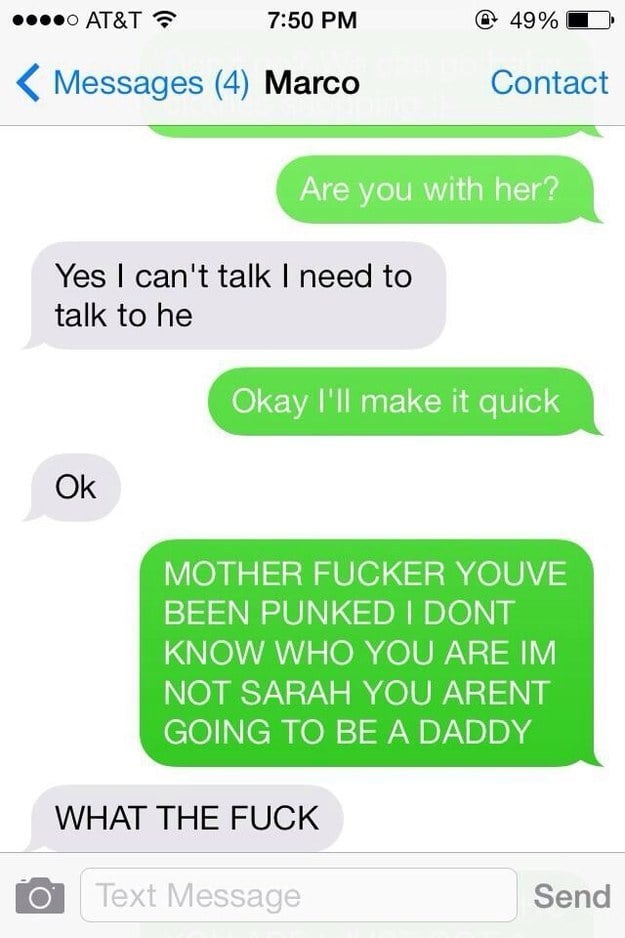 What's the perfect response to a dick pic? Post continues…
And tells him like it is: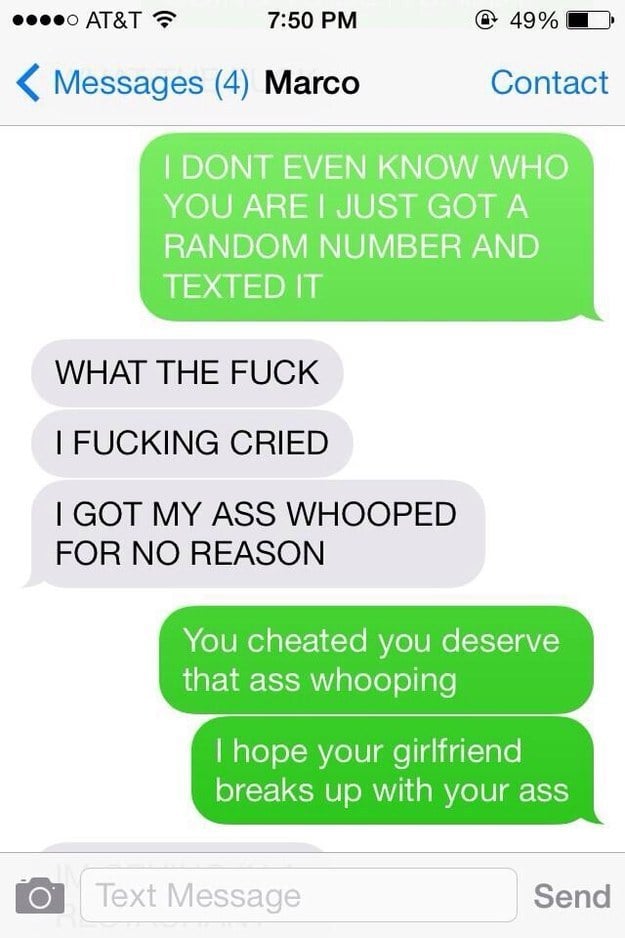 Big finish: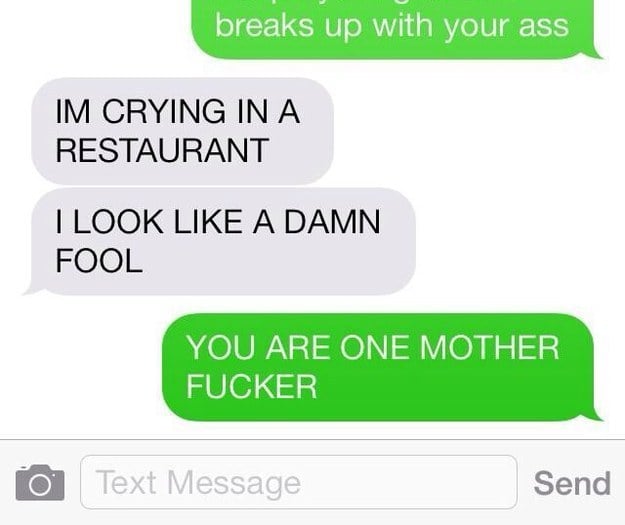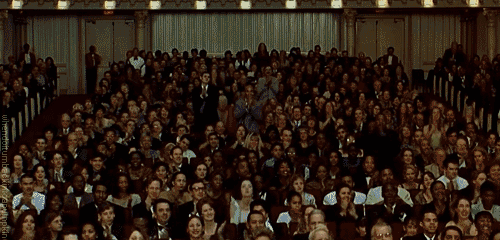 Because text message fails are always hilarious, here are some of the best/most inappropriate text messages from grandparents: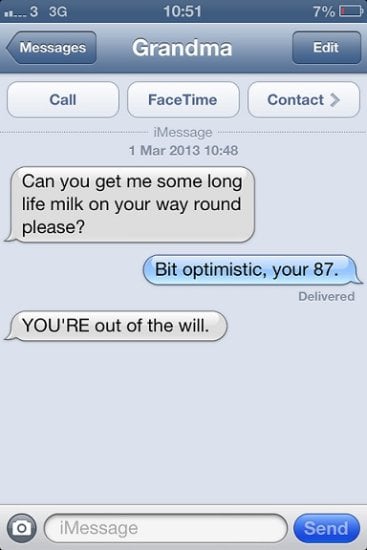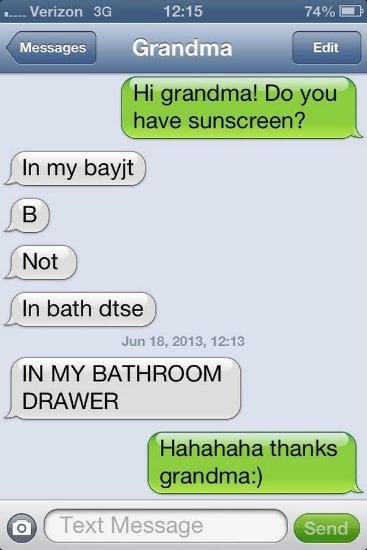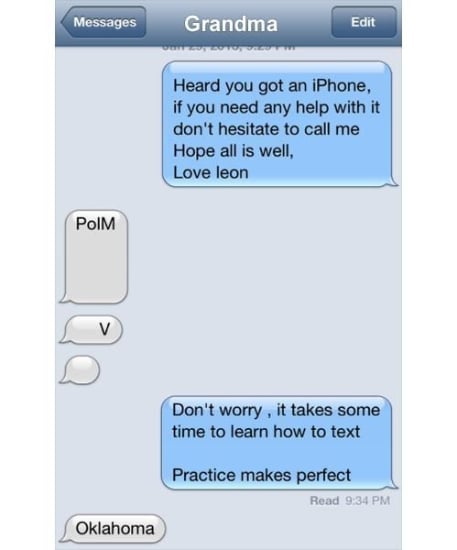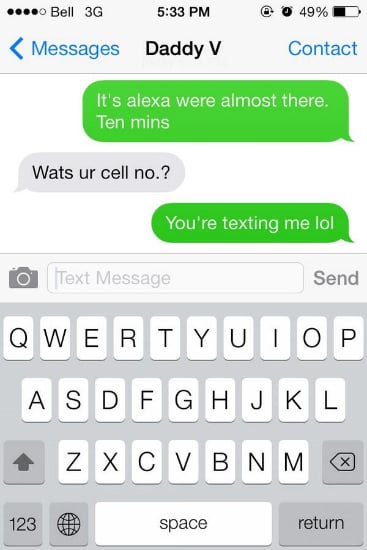 Thank you - just by clicking on this and other content on Mamamia, you are helping to fund education for some of the world's most disadvantaged girls.
Together with our commercial clients and charity partner Room to Read, Mamamia's goal is to be funding 1,000 girls in school each and every day, by June 2020.
Learn more here about our ongoing mission to make the world a better place for women and girls.