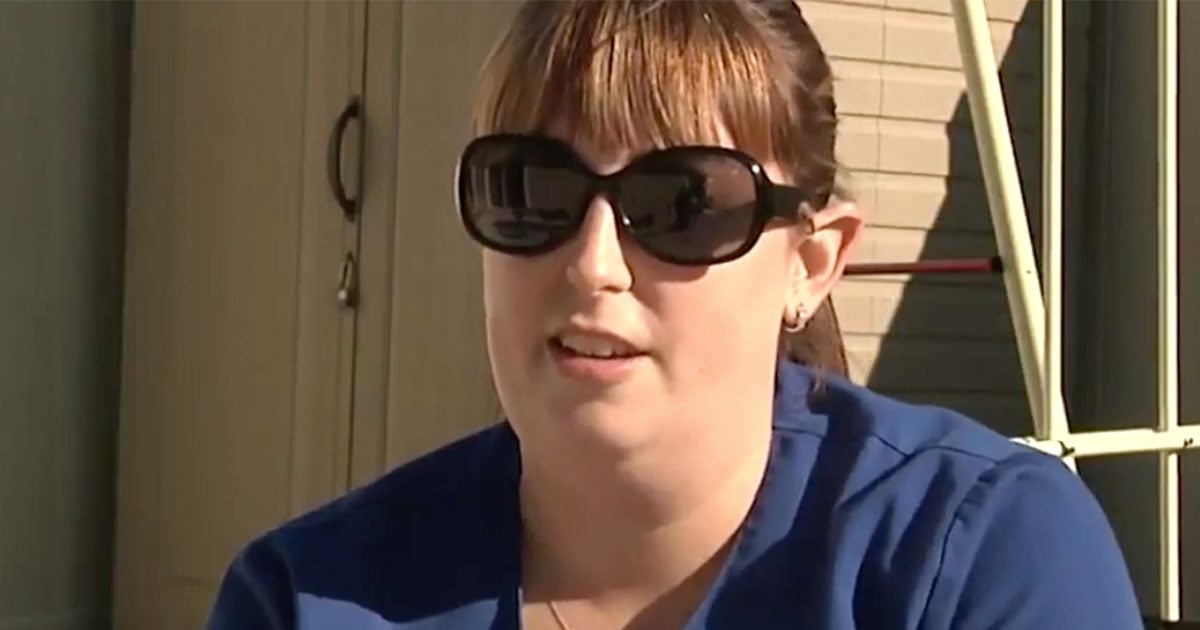 A Florida woman lived every parent's worst nightmare when she arrived at her child's daycare to discover one of her daughters had been taken home by someone else.
It was a normal Friday afternoon for 32-year-old Holly Smith, who went to pick up her two daughters from Pathways Early Learning Center.
When she got there, she discovered one of them had been picked up by a stranger.
"I went to find my 4-year-old and she was gone," Smith told News 6.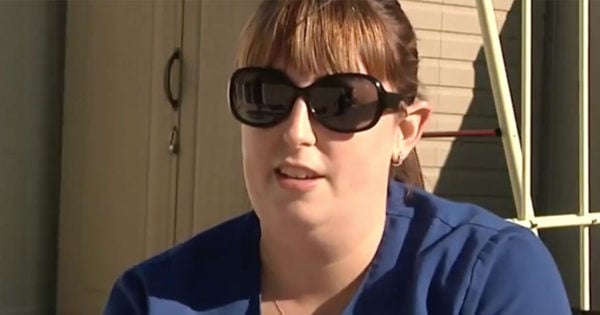 Daycare employees told her that someone who said they were a co-worker told them Holly had sent them to pick up her daughter.
Workers told Smith they had phoned her to verify it was OK.
"Well, they didn't talk to me," Smith responded.
In a panicked call to 911, Smith told authorities "somebody has taken my daughter".
"They said someone gave them an I.D. and that I'd approved them to pick her up but I didn't!"