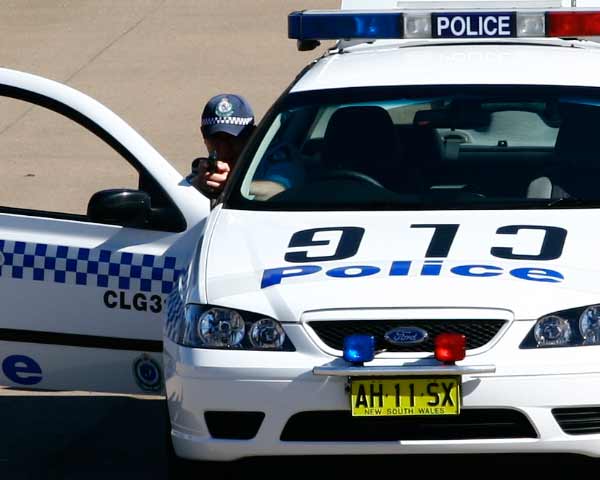 Jane Hatch was having a few drinks at home with her friend Sue Clarke when her son suffered a severe asthma attack.
The Northern Territory mum tried to treat him with a nebuliser (a machine that helps asthma sufferers to breathe) but it didn't work because her son had blacked out. She tried to call for an ambulance but they could only meet her at nearby Palmerston.
She didn't think twice.