When you have almost every person you know in the one room, fill it with an open bar and invite the odd guest to do a speech, controversy and the ruffling of feathers is almost inevitable.
Not even Pippa Middleton's wedding was immune from a speech that took things too far. According to reports, the best man made a toast so crude, there were awkward silences.
"Now to the love of James' life: beautiful, energetic, loyal, soft-mouthed, comes on command, great behind. But that is enough about Jame's spaniel, Rafa, I'm here to talk about James' love, Pippa," Justin Johannsen reportedly said. Gulp.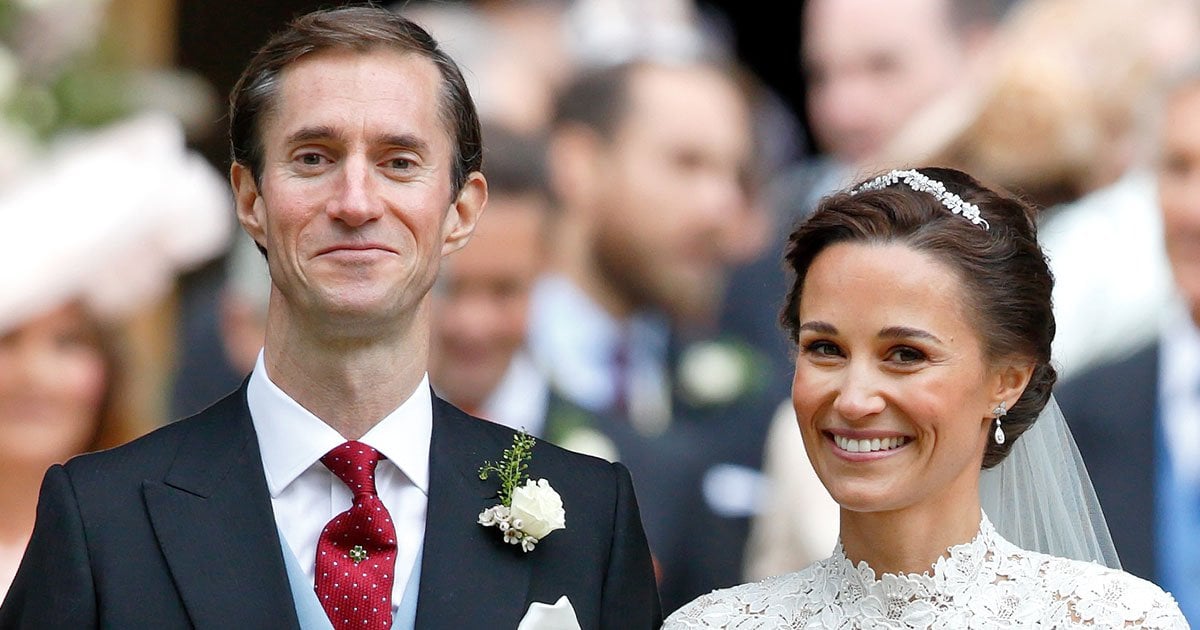 Pippa and James aren't alone in this. Wedding guests on Reddit have shared some wild stories of bright and bold toasts.
For example, there were the stories that include the brutal testimonials from the father-of-the-groom.
"I was once at a wedding where the father of the groom gave a toast during an open 'anyone can get up to the mic"' part of the reception. I didn't know him well, but he seemed like a crotchety old man. He said, "I didn't like Jenna [the bride] when I first met her". The words were very matter-of-fact and he smiled politely after the sentence. I thought this was going to be the opening to a funny or sweet speech. Nope. He just walked away," one user wrote.
Another told the story of a joke that didn't quite land how it should've,
"He made fun of the bride and groom for meeting on Christian Mingle or some sh*t like that. It was pretty brutal. Really killed the mood," one wrote.
But what about the stories that end in the ultimate mic drop and the groom fleeing the scene? This, we feel, is where the real drama begins.