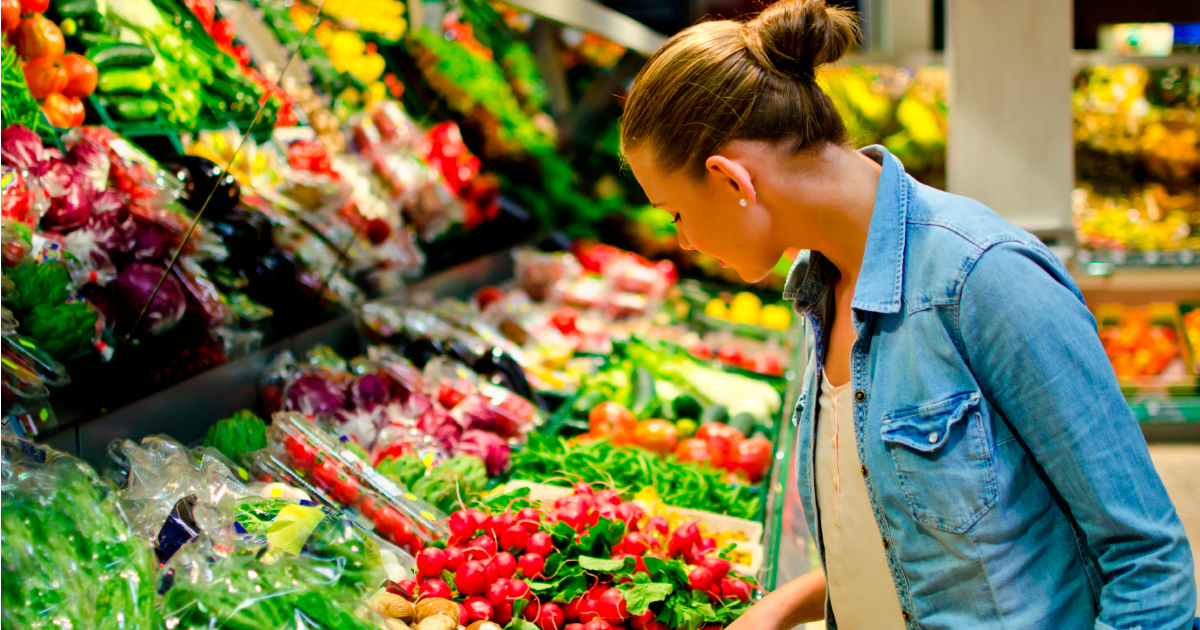 When it comes to health advice, there's a lot of white noise out there. From health coaches to fit Instagram stars and personal trainers to wellness bloggers, the breadth of health "dos and don'ts" out there can be confusing at best and dangerous at worst.
We asked the professionals – you know, those people who have actually studied nutrition and health – to put to rest the worst health advice they've heard.
1. You should eat low fat food options if you're trying to manage your weight.
"Over the past few decades, fats were seen as the devil. Health authorities and food companies asked us to eliminate fats from our diets and the supermarkets became swamped with low-fat foods. But fortunately, research has shown that our bodies do need dietary fats. Fats play important roles in your body, like helping to absorb certain vitamins, building membranes on every single cell in your body and sustaining nerve function. So instead of going with the 'no fat/low fat' option, aim to include a small amount of healthy fats with each meal. Try adding some salmon, slithered almonds and pepitas into your fresh seasonal salad." – Rebecca Gawthorne, SumoSalad's partnering Dietitian and Nutritionist 
Watch: Dani Venn shows us how to make a delicious quinoa and prawn dish. (Post continues after video.)
2. You need to 'detox' your body.
"No matter how much kale, chia seeds or coconut water you add to your morning juice, it won't detox your body! In fact, no food or fluid can detox your body; that's the job of your liver, with the help of other organs like your kidneys. By definition, a detoxification or detox for short, is the physiological removal of toxic substances from a living the human body. It's your liver, not a superfood or magic drink, that will remove toxins from your body." – Rebecca Gawthorne
"This is a tool that marketers use to help sell diets. The kidney and liver consistently break down any toxins and there is no evidence to suggest that cutting out carbs will help your kidney and liver break down toxins any faster." – Melanie McGrice, Accredited Practising Dietitian 
3. Take vitamin C supplements to rid yourself of a cold.
"Evidence now clearly shows that there's no benefit to taking additional vitamin C tablets once you have already developed a cold. It's important to make sure that you meet your vitamin C requirements to reduce the risk of catching a cold, but you can easily meet your requirements just by eating fruit and veg. For example, one orange provides double our daily vitamin C requirements. Vitamin C tablets are unnecessary for most people." – Melanie McGrice