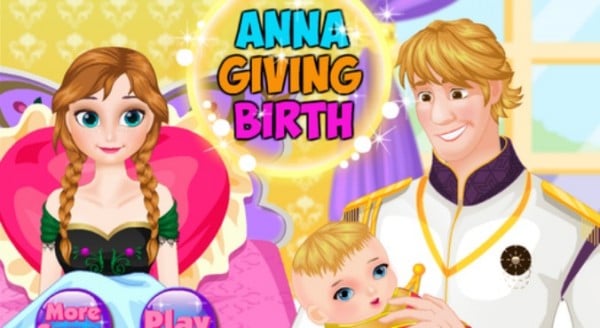 Okay, the world has officially gone mad.
I understand that everyone wants a piece of the Frozen empire but perhaps the new iPhone game where you perform a c-section to deliver the baby of Anna and Krisoff might be taking things a little too far.
Yeah, you read that right.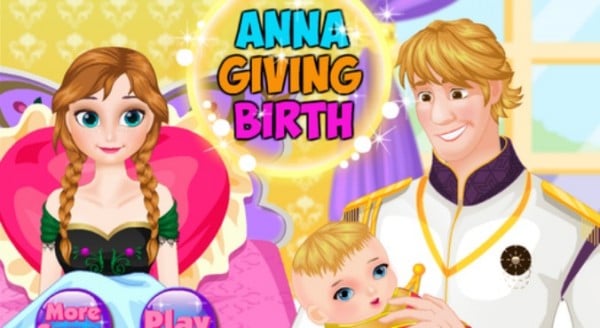 After the discovery of their true love, Anna and Krisoff live happily ever after and are expecting their first child. Anna's at the end of her pregnancy and it's your job to birth that child.
Don't worry though, there's no need to look at Anna's royal v-jay jay (that would be totally inappropriate).
All the kids need to do is to perform a FRIGGIN C SECTION on her!
In the name of research, I downloaded the game onto my phone. To say it was an eye opener would be an understatement.
The game opens with a snapshot of the steps you need to take in order to find yourself 'with child'.