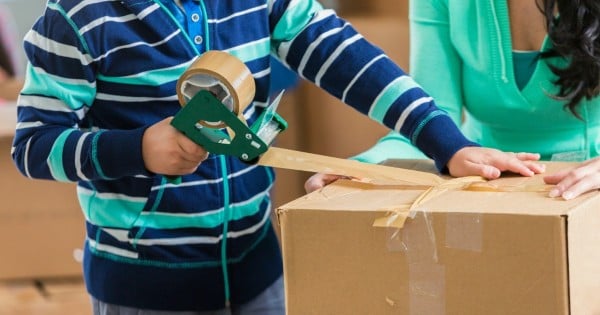 Even armed with a Ph.D. in developmental psychology, I remember the frightening first moments after bringing my newborn daughter home from the hospital. I wasn't sure what to do – and not at all confident that I was capable of being the parent she needed me to be. Every little decision about feeding and caring for this helpless human seemed momentous and fraught with anxiety. What if I don't make it a full year of breastfeeding? Should I turn off the TV whenever she is in the room to avoid passive screen exposure? Is it OK for her to enter full-time day care at five months?
Popular press accounts of parenting and child development research were not particularly helpful, either. Even though as a scientist I knew better, the way the research was translated for the public lacked nuance and easily penetrated my vulnerable state of mind. I fretted that my daughter's formula consumption would result in lower IQ. I worried that if I was too tired to read to her one evening before bed, she would never learn to read. And, since she's started elementary school, I have slipped numerous times and called her "smart" instead of more appropriately praising her effort, as so many articles advise.
My personal experiences as a parent are in part why I study the experiences of other parents. In my New Parents Project, an ongoing longitudinal study of nearly 200 dual-earner couples who welcomed their first children in 2008-2009, I have tried to measure this "parenting perfectionism" – that is, holding oneself to impossibly high standards for parenting, and, perhaps even more important, believing that others hold you to impossibly high standards for parenting.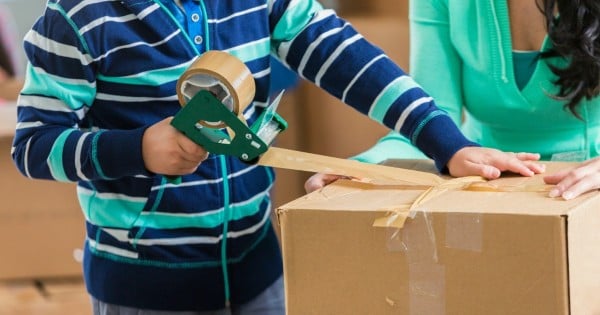 Mothers are under the most pressure to be perfect. Image via iStock.
Pressure to be perfect
Mothers – even those in dual-earner families – not only bear the brunt of parenting responsibilities, but also experience the strongest pressure to be perfect parents.