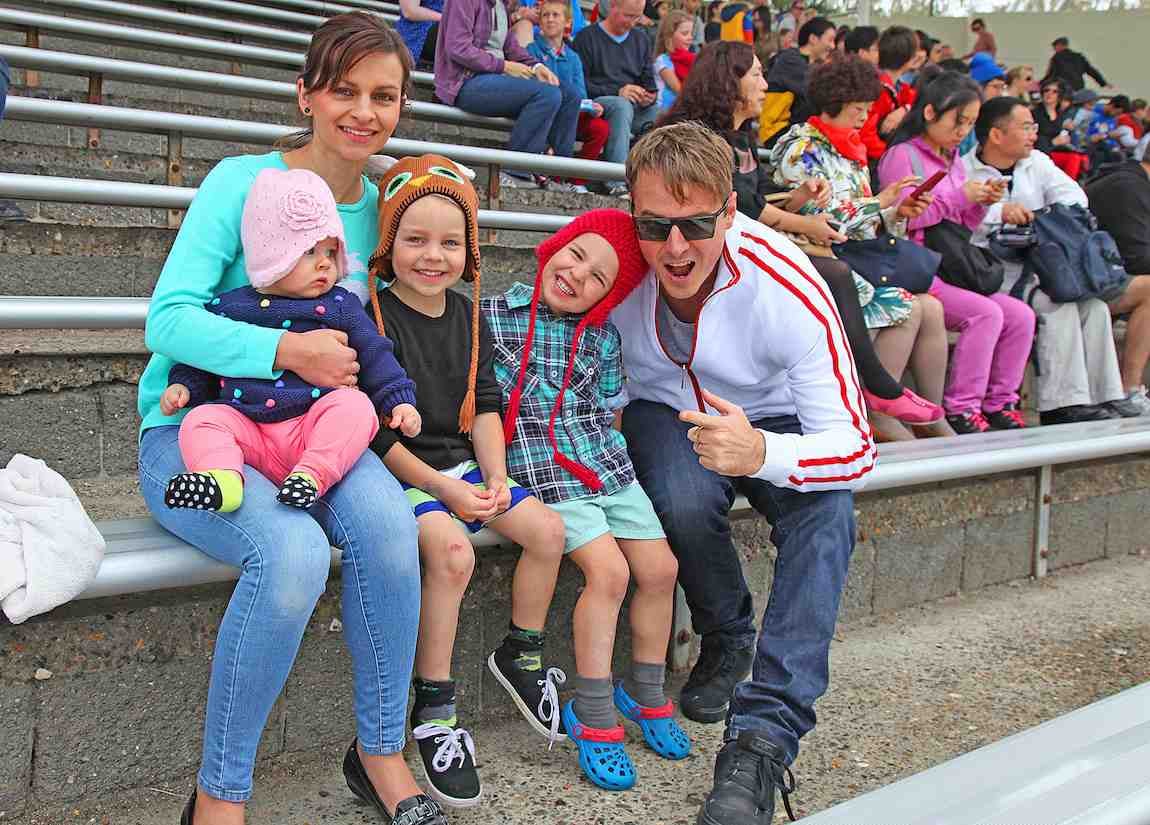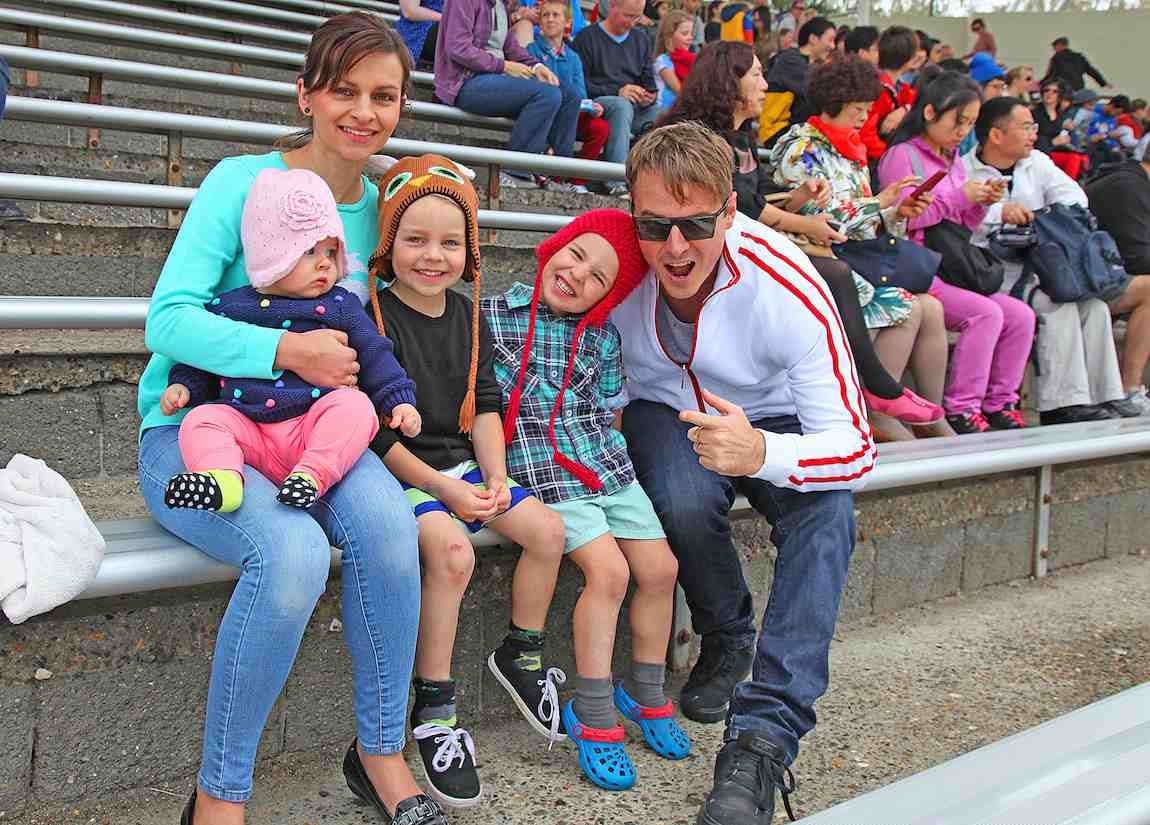 By MAMAMIA TEAM
Put 30th August in your diary.
That's the day a "pro-family" group promoting bigotry and intolerance will touch down in Melbourne for a conference.
Senior members of state and federal government will be taking part as guest speakers and delegates.
Does that worry you? It should.
When you participate in a conference as a politician, you are giving that conference (and its organisers) credibility and tacit approval. You are endorsing their values and their views.
Here are just of the World Congress of Families' ideas: