In January this year I was made redundant when the small boutique I worked at closed its doors.
The struggle to find a job in the last few months has been difficult and full of ups and downs. I was offered a casual position this past week but I made no big Facebook announcement this time and only told a select few people. See, I was offered a casual position a few months ago and the experience left me feeling, for lack of a better word, gaslighted by the management team.
When I was told I was going to lose my job, I reached out to a contact I had made while working within the boutique. She was a brand representative/regional manager who often came into the boutique to train us  in the jewellery product and a personal friend of the boutique owners. She had previously remarked positively on my brand knowledge and the way I had organised and merchandised her brands area. The boutique owners were also positive I'd be able to secure a position within the brand.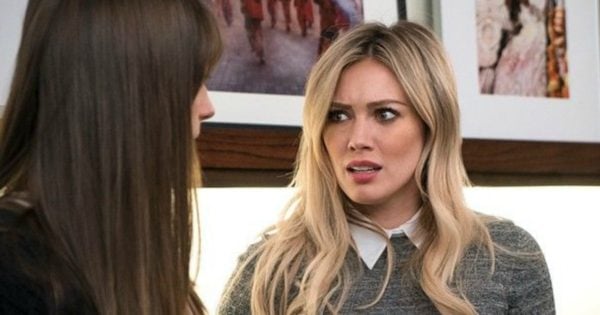 The brand was new to Australia and only a few years old world wide, but a fast growing company with ethics that seemed like they lined up with mine. The product was manufactured locally to the designers home town out of recycled materials and many thousands of dollars were donated to various charities. I was confident the brand would continue to gain fans in Australia as it had in other countries.
Initially the brand rep said she had no positions available, which I understood because it was January - the quietest month for retailers. I launched into finding a job applying for everything from management to casual positions. A month later, however, I received a text from her at around 7pm asking if I had found a job and that there was a casual position available at the brands only store in the state. I was excited to go for the interview.
When I turned up to the concession store in a major shopping centre I realised that they had already decided to hire me. I was optimistic. As the manager, brand representative and I talked about the job over coffee, I mentioned clearly that I had been interviewing for an assistant management position with a fast fashion brand, but that I'd choose two to three shifts a week with a brand I believed in over a brand I didn't. I also was assured by the brand representative that the brand was growing in Australia, and that there was a lot of room for growth within the company, and they would look to hire from within.