The first time I heard from May*, it was when her name hit one of Mamamia's inboxes.
She had a left a note of sorts. It was in response to a story we had written, one about affairs and infidelity, and one that was as much a part of her narrative as it was the author's.
"Hello," she wrote. "My husband chose to tell me about his affair the night before I went into hospital to have all my reproductive organs removed."
The details came in like punches. They had been married many years before they realised she was unable to have children. She worked a lot, was distracted, he said, and so he went off without her.
She was hours from being robbed of her ability – that last glimmer of hope – to ever have children, pulled like a rug from underneath, and her husband decided to pull it a little bit faster. In the space of 24 hours, May lost her reproductive organs, and perhaps her husband, too.
She kept writing.
"However, we did work through it and more than four decades later, we're still married. We adopted a wonderful son and he's given us three divine grandchildren, so, although it was hell on earth at the time, I'm glad I hung in there."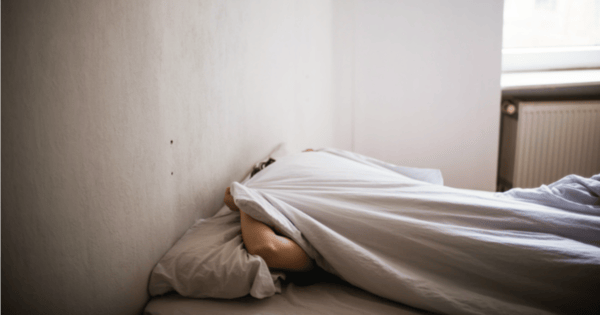 At 71, May has seen a lot of the very best and the very worst of the world, our relationships and our decisions-making. She rebuilt her marriage, she rebuilt her confidence, and she re-arranged the foundations at which her marriage sat on.
And so I replied to her, and said, Hey May, what's your very best relationship advice for those at breaking point?
If you are annoyed about something, don't nag
May is certain that there are two key reasons her relationship survived an affair. Firstly, she considers herself a "committed optimist", and secondly, she tried not to keep bringing it up all the time.