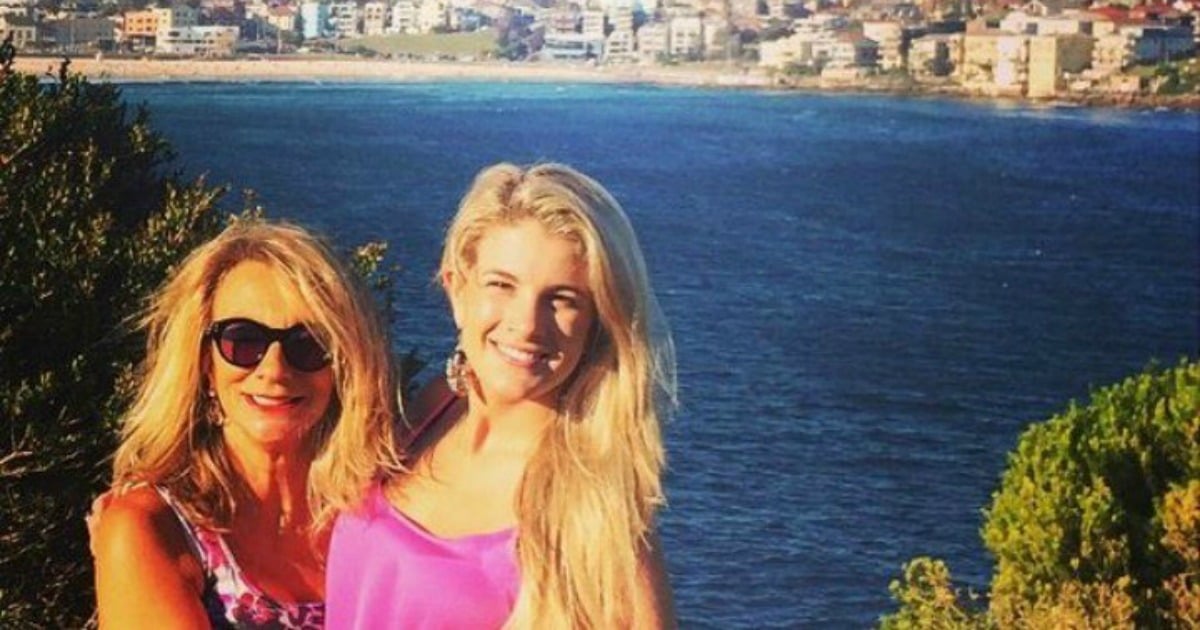 Apparently children of working mothers aren't only higher achievers, but more emotionally developed.
Years ago, when I was 36, I fell over, dropped like a dead weight for no reason at all. BOOM.
At the hospital, they checked for everything (including HIV, as I had been working as a scientist on the body fluids of Australia's first AIDS patient), advised me to wean my baby as a precaution, and guess what?
It turned out I was just exhausted.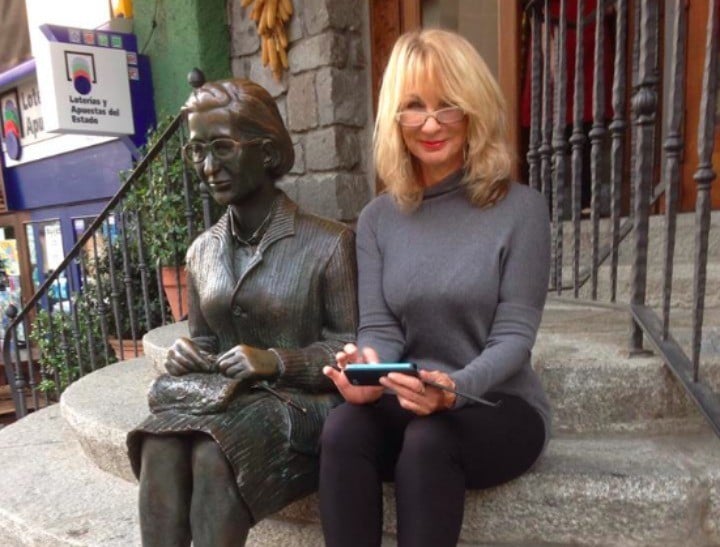 Just exhausted. Just. Exhausted. Like every working mother in Australia.
Now, having crawled to the rock of perspective and rest, after 25 years of child-rearing, I look back through the corridor of time and those years seem like a whirling frenzy, barely glimpsed through a haze of fatigue. Like every working mother.