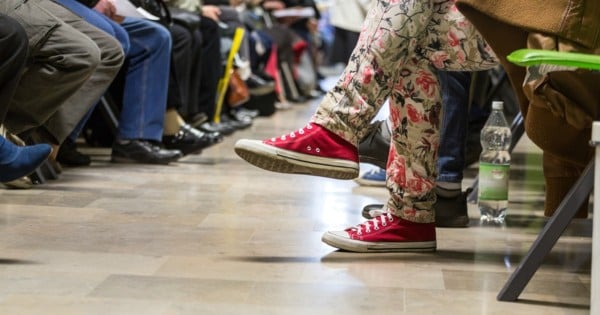 I've been to a lot of funerals since I started work in Kings Cross nearly two decades ago. For many doctors it would be rare to attend a patient's funeral. Indeed, it could even feel a little odd or inappropriate.
But where I work now it isn't. The Uniting Medically Supervised Injecting Centre is a unique place that genuinely meets people where they need it and walks beside them in an effort to help. Sometimes we are all the family a client has.
When the Uniting MSIC opened 15 years ago it was a first in the Southern Hemisphere. Kings Cross was in crisis, and the community knew something needed to be done differently. After it opened, the number of ambulance call-outs to the Cross fell by 80 per cent and the number of discarded needles in the street halved.
But working here these last eight years, I see the people behind the statistics.
Scott* comes to Uniting MSIC and used to be addicted to heroin as well as alcohol. The first time I met him he was severely intoxicated, with major health problems – he had hepatitis C and along with his alcoholism, and so his liver was on track to kill him.
That first day, he was so unwell we had to call an ambulance. Eventually, we convinced him to get his liver scanned. His score was nearly off the scale. It was a huge wake up call.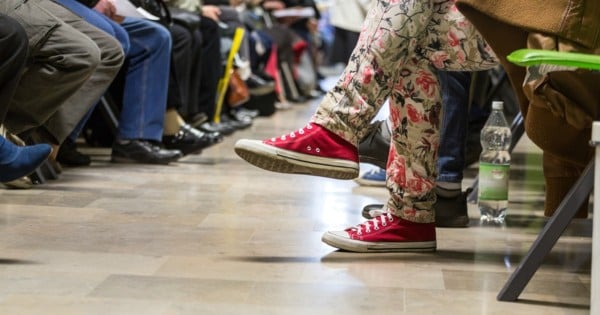 The last time I saw Scott he had come a long way. Today, not only has he stopped drinking, he is also getting treatment for his Hep C. It is amazing we can now cure Hep C. Scott still uses opiates occasionally, but he has changed dramatically. Most importantly to me, his life is no longer in danger.