If you'd met Warren Reed at a barbecue, he'd have told you he was a diplomat. And he wouldn't have been lying, necessarily.
He travelled a lot – as diplomats do.
Warren wasn't secretive or vague about what he did for a living. Rather, he describes his personality as "outward going and open." He's always been that way. But, he concedes, "I've always been a person who can keep confidences."
For Warren, he hadn't grown up with any particular ambition to work in intelligence. He wasn't the child in kindergarten fantasising about lying to his parents, fast cars and futuristic gadgets.
LISTEN: Ask Bossy discusses what to do if your career has left you feeling disillusioned on Mamamia Out Loud. Post continues below. 
Years ago, when he started out, working in the intelligence service wasn't something you could apply for online. Generally, you were approached through word of mouth, with someone who knows you putting forward a recommendation.
"In one way it came out of nowhere," Warren told me, "but I was doing clinical science, foreign policy and diplomacy, studying languages…"
"The sort of men and women they want are people who can somehow juggle three worlds. Who are interested in foreign places. Different thought patterns. How different systems work in different countries and are comfortable living in a foreign place."
He added, after a moment of reflection, "most people wouldn't be able to do it."
But Warren did for 10 years.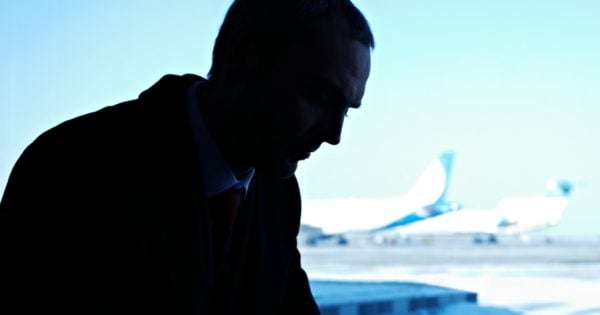 He worked as an Australian Secret Service Intelligence Officer, but had the cover of a career in diplomacy. When he travelled overseas, that's what he wrote down. Since, he has written several spy books, like Code Cicada and Darkrift: Arrival. 
I asked Warren if he'd always been good at keeping secrets, a skill I am particularly in awe of.