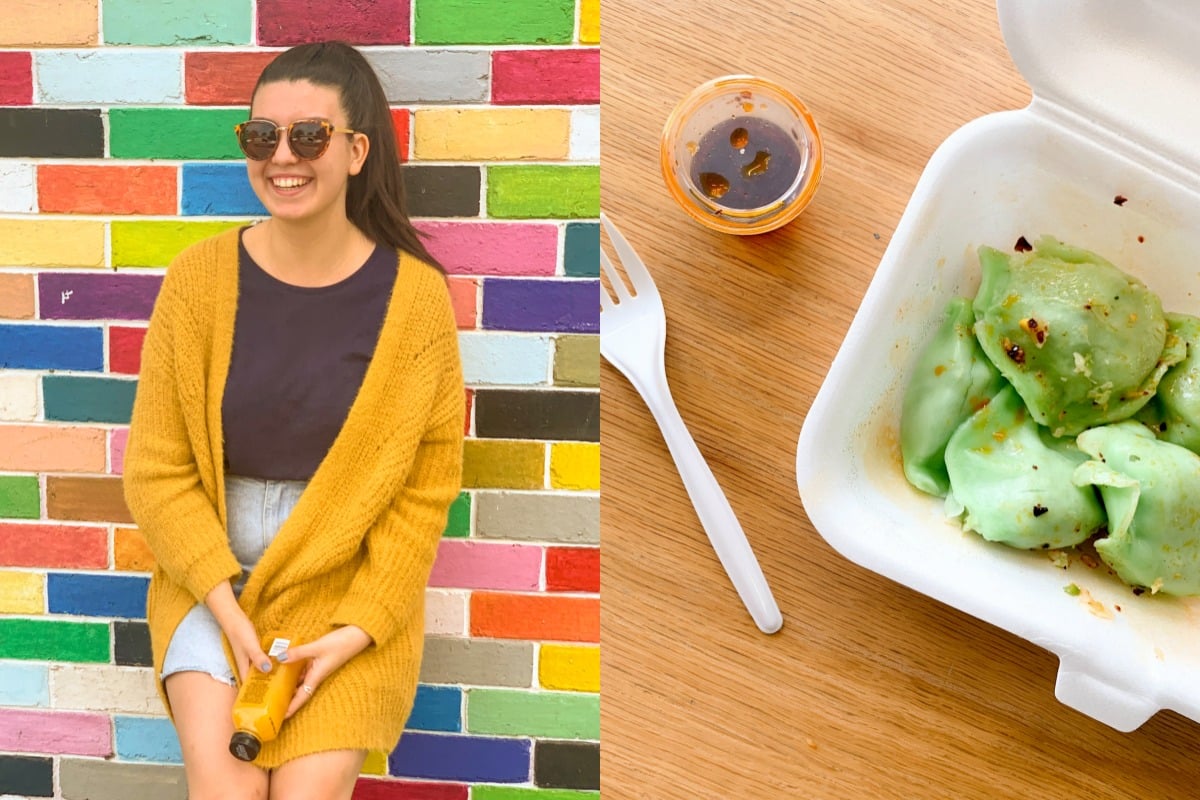 Organising lunches for work days isn't always easy. In our new series, 'The Lunch Diaries', we ask Australian women to give us a week-long snapshot into what their work day lunches look like. From meal preppers to last-minute lunch purchasers, it's an interesting look into the lunchtime habits of everyday women. This week, a 23-year-old online course coordinator shares her lunch diary.
Age: 23
Job/Role: Online Course Coordinator
How would you describe your approach to food?
I try to make double portions for dinner and then I take the leftovers for work the next day. I'm usually very good at bringing in my lunch but in saying that, my first day of doing this food diary, I left my lunch in the fridge! Oops! Not a great start.
Where do you get your food inspiration?
Pinterest! But this is an absolute curse because I tend to want to try out new recipes every single night so I spend hours scrolling on Pinterest each night. I also have an app I've recently downloaded for meal planning called SideChef which is really great!
Looking for a new lunch idea? Try this easy mason jar lunch. Post continues after video.
How much on average do you spend on buying lunch each week?
Honestly not much! I usually would only buy lunch about once a week at the most if I have forgotten my lunch (like I did on Monday – oops) or if I have had something like nachos for dinner the night before which doesn't really transport or reheat well.
On Monday night this week, I visited my Dad and had dinner at his house so I didn't have anything to take to work for Tuesday and I had to buy my lunch again! This week, I spent $28 on buying lunch out, which is a little more than usual.
Monday