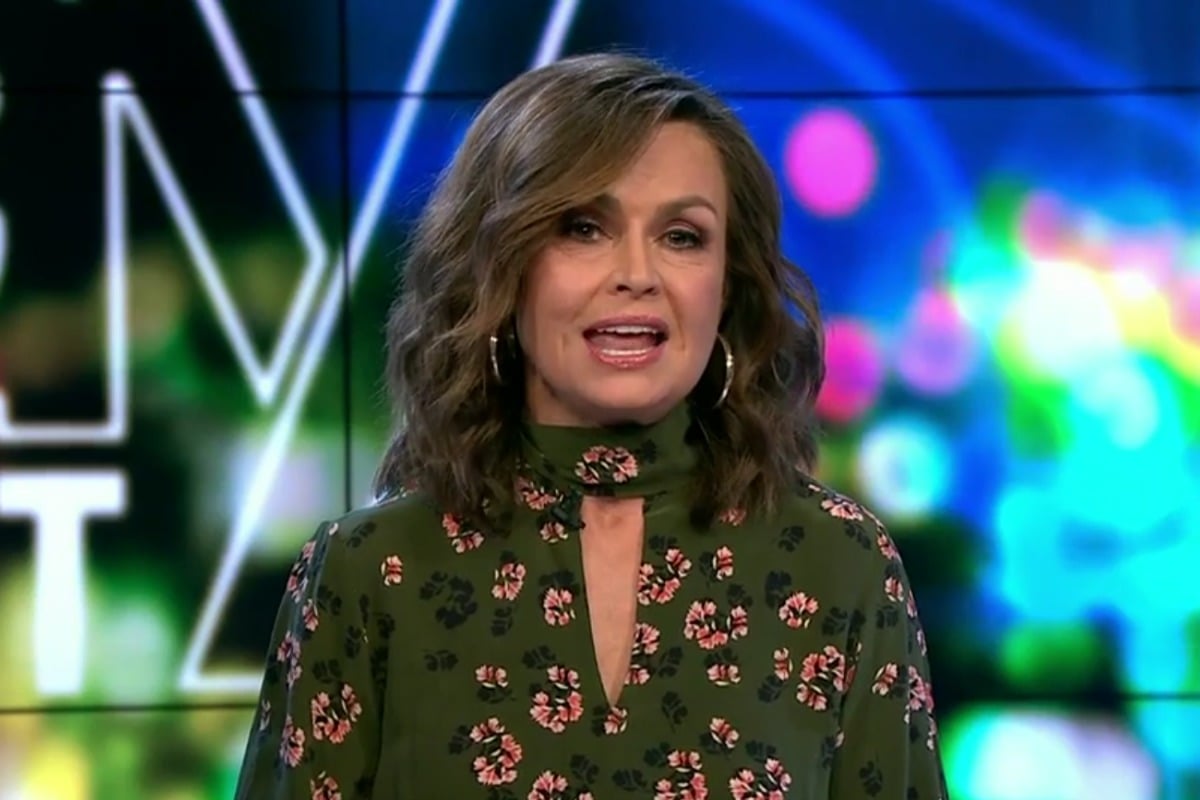 To ensure vulnerable shoppers are not left behind, Woolworths supermarkets has announced a dedicated hour from 7am-8am for elderly shoppers and shoppers with disabilities from tomorrow until at least Friday.
It comes after a weekend where panic and anxiety about COVID-19 well and truly set in, meaning Australian supermarkets have become increasingly chaotic.
Supermarket shelves are being emptied faster than staff can keep up with: The aisle that contains toilet paper, soap and hand sanitiser has become a wasteland, left with maybe a few paper towel rolls and body wash.
There's been full blown brawls, as the stress leads to verbal abuse being slung and fists being thrown.
Lisa Wilkinson's idea for supermarkets amid COVID-19 panic. Post continues below video.
And sadly, many of Australia's most vulnerable are being left fearful and without crucial supplies.
Woolworth's announcement comes after The Sunday Project co-host Lisa Wilkinson called for calm and pressed supermarket bosses to make urgent changes.
"I think it's fair to say that many of us are feeling a little overwhelmed by just how quickly coronavirus is impacting our society.
"Images of people physically attacking each other over rolls of toilet paper would have been simply unimaginable just a few weeks ago. But for anyone who has been to the supermarket in the last couple of days, we know that right now it's a case of survival of the fittest and sadly the fiercest," she said.
Wilkinson said older people in particular would be "very scared right now, and we need to put plans in place to ensure they are not left behind".