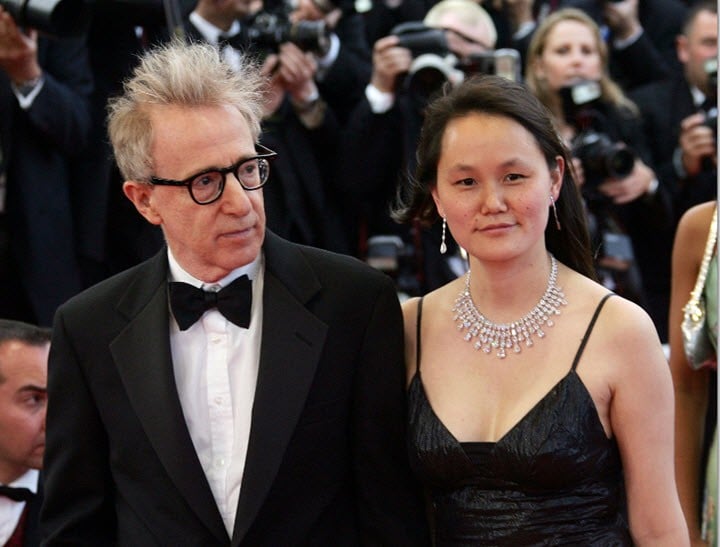 Woody Allen has a film out.
Annie Hall.
Vicky Christina Barcelona.
Hannah And Her Sisters.
Blue Jasmine.
All masterpieces of movie-making. All made by a man who only this past weekend said the following about his wife:
"I'm 35 years older, and somehow, through no fault of mine or hers, the dynamic worked.

"I was paternal. She responded to someone paternal. I liked her youth and energy. She deferred to me, and I was happy to give her an enormous amount of decision making just as a gift and let her take charge of so many things. She flourished."
"Paternal" was an unfortunate word to use. Soon-Yi Previn is not only 35 years Allen's junior, but before she was his wife, she was his step-daughter. And he likes that she "defers" to him.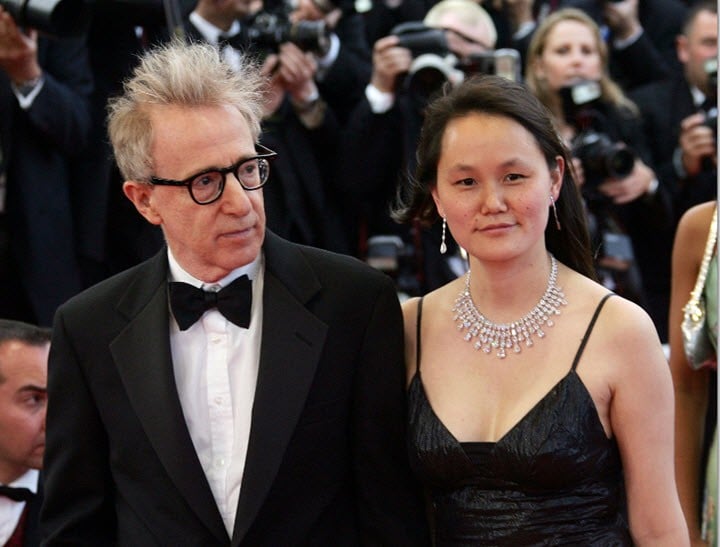 Woody Allen had been in a relationship with actress Mia Farrow for 12 years when their relationship imploded with a spew of accusation and scandal. Farrow says she discovered that Allen was sleeping with her daughter, Soon Yi, when she found the naked photos that he had taken of her. As well as Farrow's eleven adopted children, the iconic New York couple had three children together. As their family fell apart, Farrow accused Allen of molesting their daughter Dylan, then aged 7. It's a claim that Allen has vehemently denied and that Farrow and Dylan have insisted is the truth.
"That he got away with what he did to me haunted me as I grew up," Dylan wrote in an open letter in 2014. "I was stricken with guilt that I had allowed him to be near other little girls."
Given that messy history, "paternal" might be the word you WOULDN'T use when discussing how you feel about your young wife, the one who was once your step-daughter, and who defers to you.