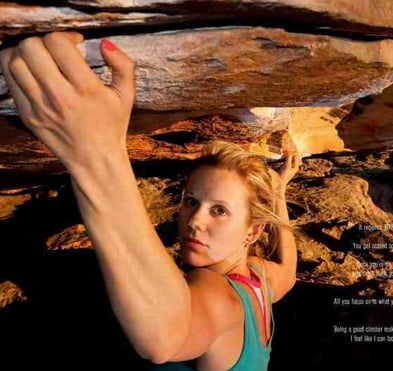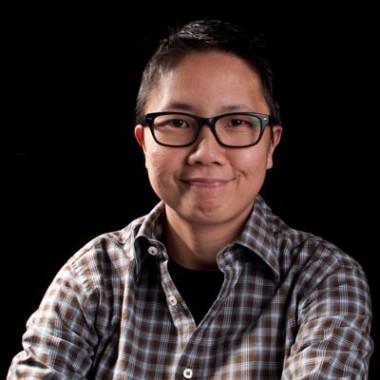 Maya Sugiharto is amazing.
She's an Indonesian born-and-raised woman who has recently launched a photography project called 'Wonder Women',  featuring photographs of 11 female athletes from Melbourne.
We loved the images when we saw them. They're such a refreshing and empowering look at women who excel in fields traditionally dominated by men.
The sportswomen might not fit the norm. They might not be at all well-known. But the photos show that all of them are amazing in their own way. And in this project, they are all – finally – given a voice. And some recognition.
This is Maya's story.
By MAYA SUGIHARTO
I grew up in Jakarta, the capital city of Indonesia. I moved to Melbourne ten years ago. And the entire time, I have always remembered my father's words to me as a child.
"When there is a will, there is a way!" he would say, or "If they can do it, so can you, because we're all equal!", or "Bend with the breeze and see where the wind blows!" as I can be quite stubborn at times.
As corny as these words may sound, I think I'm one of the lucky ones – growing up in a loving family with a strong belief system that taught me to be independent and that I can do anything that I wanted to do.
The Wonder Women Photography Project is a self-funded, 11-month long photography project, which started in January 2013 and was launched online recently on 13/11/13 at 11am.