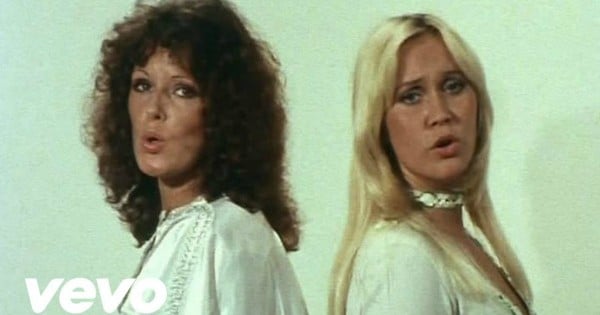 Come on, you can admit it. If you're a woman, with a pulse, and you're a certain age, you once wanted to look like one of the chicks in Abba. You probably fought with your BFF over whether you'd be the blonde one (Agnetha) or the one with brown hair (Frida).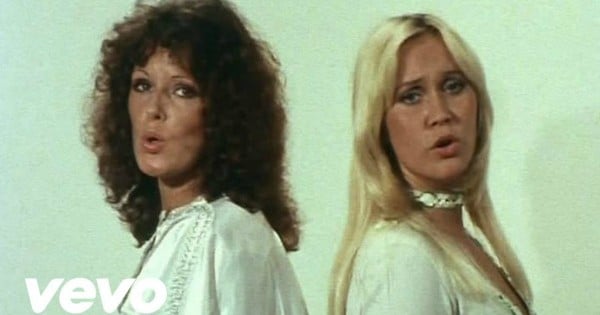 Today, you'd be fighting over whether to be the grey one or the grey one, but people, you can relax – they are STILL gorgeous.
The four members of Abba have reunited for the first time since 2008 in Stockholm for the opening of a Mama Mia-themed restaurant. You get to sing Abba tunes when you dine there.
Fernando (post continues after video):
The Swedish supergroup – who's hit Fernando still holds the record for most weeks at the top of the Australian charts (15) – appeared in suits and frock and minus the flared silk jumpsuits and flicky fringes we so adored. Relations between the two married-then-divorced couple looked remarkably amicable.
Next step … a reunion tour? Benny Andersson says no, which is a shame.
'Cause we'd love to see that lip work in Mamma Mia again.