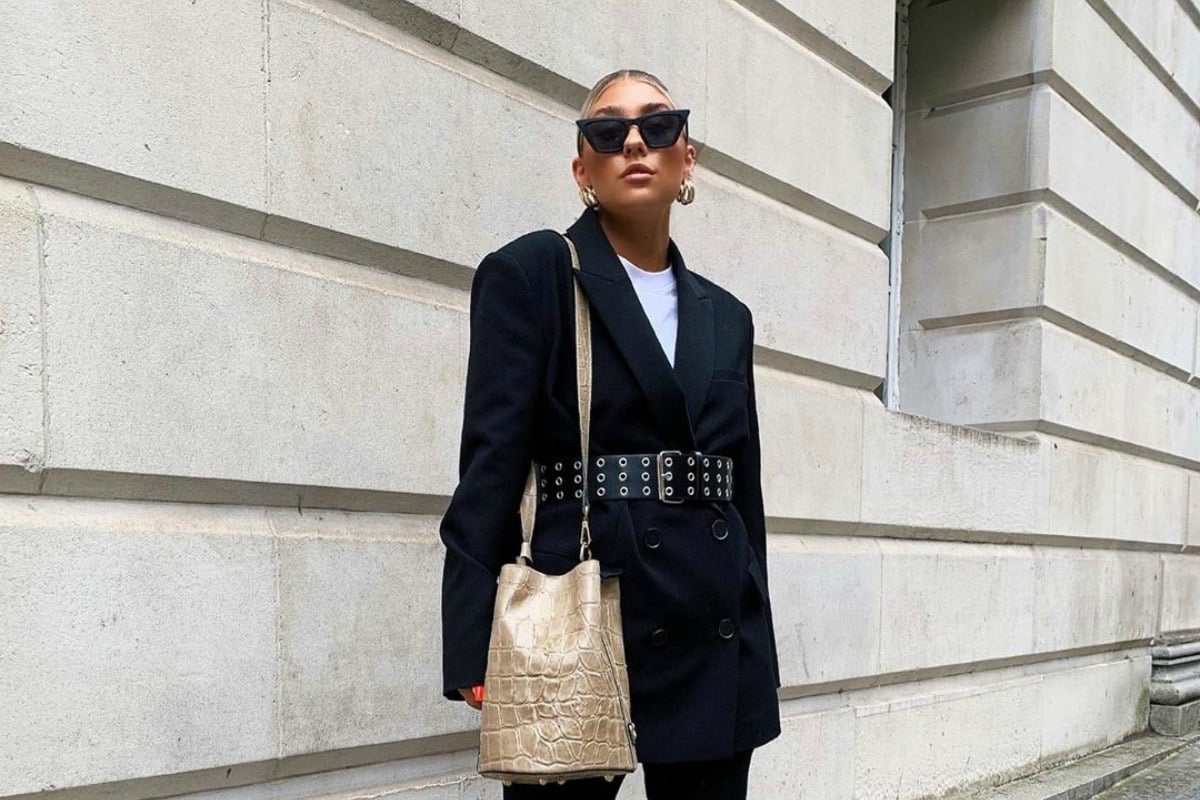 It's an (almost) age-old predicament. Should your 9-5 wardrobe be HR-friendly or fashion-forward? Because let's be honest, nothing stifles your stylish reputation like having to adhere to bland AF dress codes at work. It's one of the things I love about working at Showpo HQ. You won't find any stuffy corporate-wear when you walk through our doors. But I get it, not every workplace is like that.
However, finding the balance between office appropriate and fashionable isn't as hard as it seems.
To curate your very own killer workwear wardrobe, take cues from these foolproof styling tips. Apply them to your wardrobe and you'll be radiating boss vibes even if you've only just started your career.
The Blazer
You know what they say, waste not, want not. If you're going to back yourself by investing in a few staple blazers, make sure you get one that can work overtime. Pairing a neutral-hued blazer with denim is perfect for casual Fridays but come Monday morning you can easily wear it again with white pants and a button-down shirt.
Don't be afraid to size up in a blazer either. Having a bit of room to move and layer up is a lifesaver come winter. In the warmer months, having a larger fit will give you that oversized silhouette the fashion pack loves.