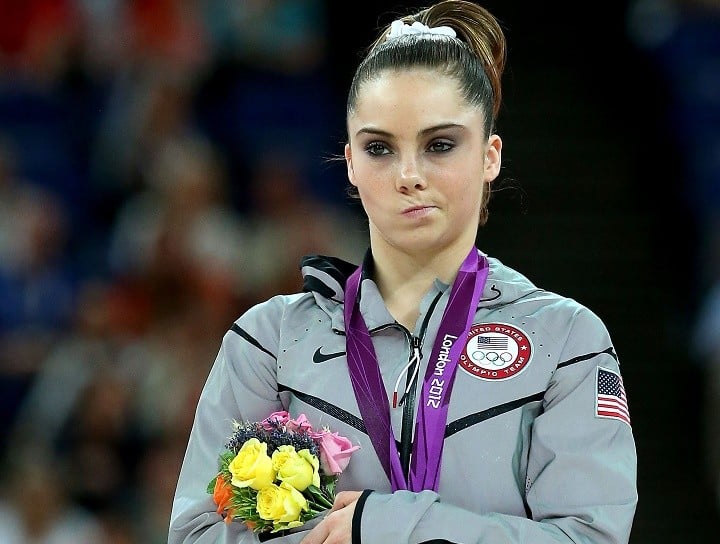 "It's a lazy and ignorant argument and it has no place in 2015."
Less than a day after the Matilda's make World Cup history, and we're being told that women's sport is inferior.
The Herald Sun dedicated its main column yesterday to how men's sport is infinitely "superior" and how watching women play sport is boring.
Self described "sports loving lass" Rita Panahi used her double page spread in one of the country's largest newspapers to remind Australians that women's sport is worthless.
"I couldn't care less about women's sport," she wrote.
"Why would I or anybody want to watch an inferior product?"
Her article is full of "facts" like this one:
"In just about every major sport, the male competitors are vastly superior to the female equivalent. That's not merely an opinion. It's an indisputable fact."
And
"There's a reason why sponsors and advertisers are loathe to support some sports; there is little prospect of a decent return on their investment."
Sigh.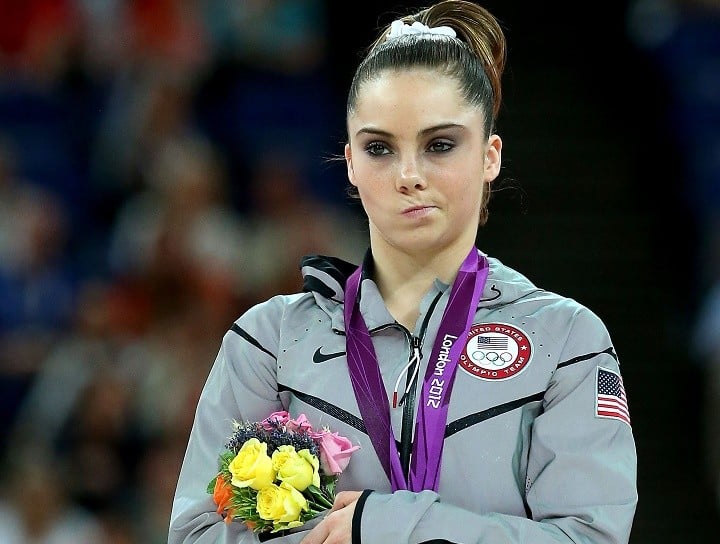 You know what's boring? That opinion.
Sportswomen are routinely expected to listen to condescending explanations about how 'boring' it is to watch them play.  How they are weaker and therefore "inferior" to their male counterparts. And that the only way they can garner marketing dollars is to objectify themselves, because sex appeal is the only thing interesting about women in sport.