Anaya* was sick and bedridden, having just given birth to her second child after a difficult pregnancy, when her husband left her for someone else. She begged him to stay and even offered for her husband's new wife to live with them, but he declined.
Like many women in India, Anaya had married young, and although she had worked tirelessly in the leather industry for 20 years, she had no money and was now left to feed her young family alone. Anaya had no choice but to force herself out of bed and find whatever work she could. She found a job as a "maid servant", working long hours and waiting until the end of each month for her meagre pay cheque.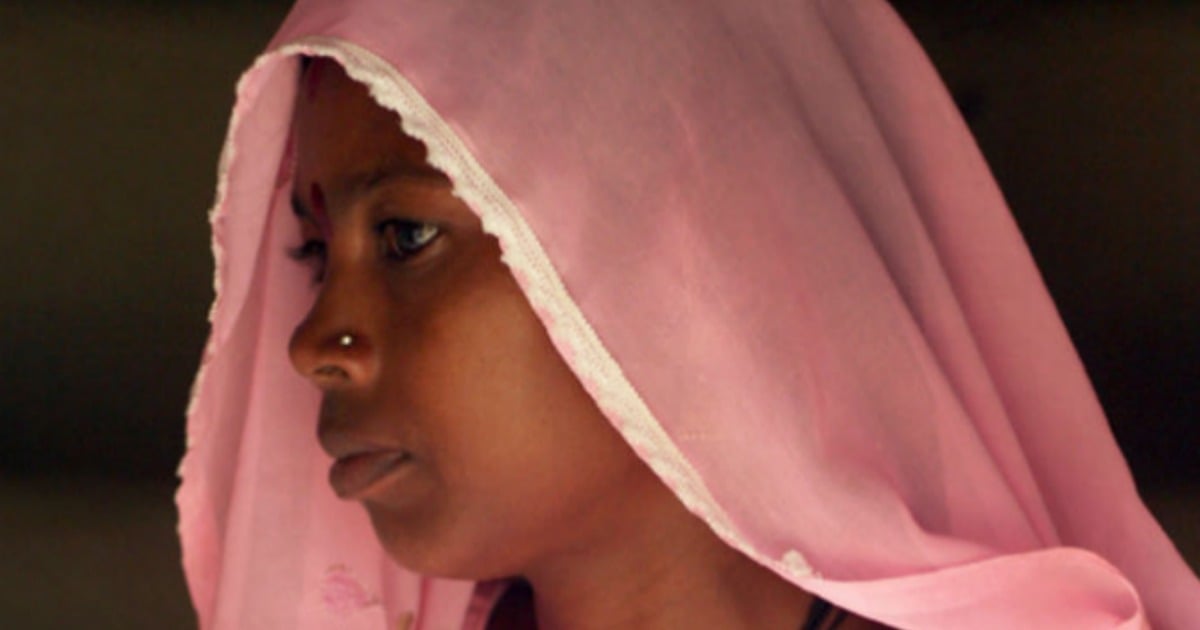 Anaya's story is commonplace. It is a story Oxfam has heard many times before. We have also come to realise that it's a story that is not necessarily specific to any particular culture or community.
As we observe International Women's Day on 8 March, we have gains to celebrate.
In South Asia, only 74 girls were enrolled in primary school for every 100 boys in 1990. By 2012, those numbers were on par. Other countries have introduced paid parental leave, stipulated equal pay for equal work and banned gender discrimination in hiring.
But despite some of this progress, the state of women's rights globally remains grim.
Oxfam's new report, An Economy that Works for Women, details the barriers to achieving gender equality in our global economy. Women remain over-represented in low-paid, hazardous jobs working long hours. Women are more likely to face discrimination and sexual harassment in the workplace, and 75 percent of women in developing regions are employed in the informal sector with little rights, social security or guarantees for their safety.
With the gender pay gap as it stands, it would take 170 years for women and men to have equal pay.
Globally, women and girls do between two and ten times more unpaid care work than men, meaning in most countries they work longer hours even though they are far more likely to live in poverty.