Post update: You can now use the code MAMAMIA15 for 15 per cent off site-wide excluding Esther Luxe & Marketplace Vendors, expires March 31st. T&CS APPLY*
Talita Estelle saw a continuous gap in the market for women's evening wear, specifically speaking, dresses. She realised there was an amazing business opportunity waiting for her.
She has always loved fashion and decided it was the perfect time to launch her own company in the industry.
Talita is not only the owner of Esther & Co. She is also the director of Elroy Eyewear and the creative non-for-profit organisation, Be Hers. Be Hers is a community conscious online store working with the A21 Campaign and giving 100% of their profit to help fight against human trafficking.
Read her interview with Mamamia.
What is Esther & Co?
Esther & Co is an online women's fashion brand. As of last year, we became marketplace and currently stock over 25 brands.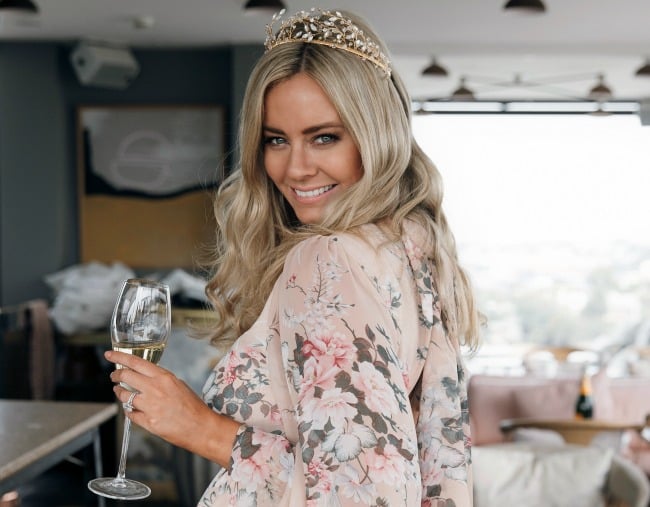 Talita Estelle. Image: supplied.
What were you doing before you went into business for yourself?
I've been fortunate enough to have only worked for myself. I love the flexibility, being able to make decisions instantly without approval and being surrounded by the most amazing team who love the company vision and heart of Esther & Co.