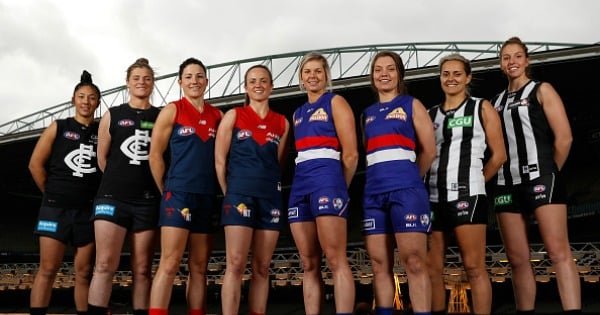 The new AFL women's league has announced 16 marquee players for its inaugural season in 2017.
The players will be paid $25,000 each and their relocation costs by the eight clubs involved in the ground-breaking competition.
Here are some of the players to keep an eye on:
Daisy Pearce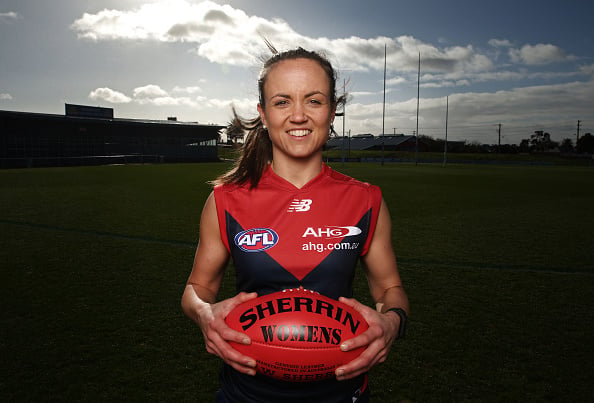 Age: 28
Position: Midfielder
Club: Melbourne
Background: Described as the most decorated, and highest-profile, player in the game, Pearce currently works for the Melbourne Football Club and was a trailblazer in the early exhibition matches for the Demons. She has played for Victorian powerhouse Darebin Falcons for more than a decade.
Pearce said she felt fortunate the women's league was being formed while she was still young enough to be selected.
"I have played for a long time and I guess people say you sort of make sacrifices, but when you're doing something that you love it's not really a sacrifice."
Darcy Vescio