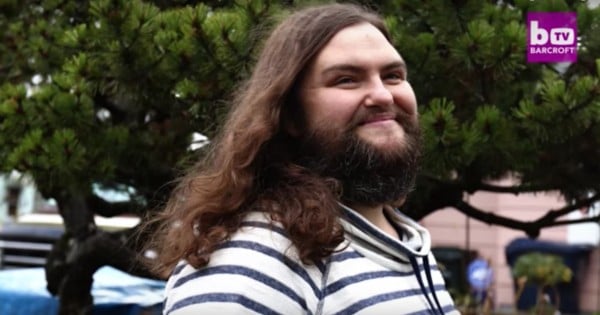 Having been a touring circus hit throughout Victorian times, the bearded lady is not a person society has ever given much thought or respect to.
But now a small group of women are coming forward and letting their beards show, loud and proud.
For 39-year-old Rose Geil, the growth began when she was just 13 years old.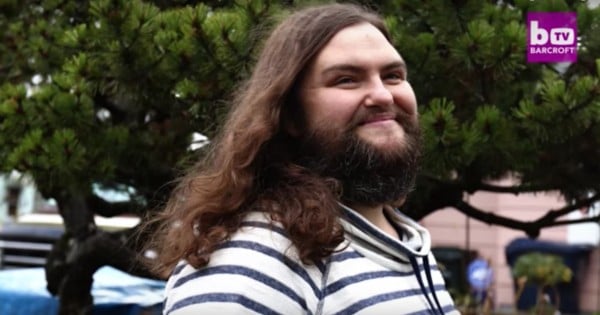 Rose Geil is finally comfortable in the skin she's in. Source: Barcroft TV.
According to Geil, her excessive hair growth - and that of many women - comes from polycystic ovarian syndrome, a hormonal condition which can also lead to reduced rates of fertility and irregular periods.
Noticing a film of coarse facial hair appearing daily, Geil began to shave and suffered years of taunting and failed hair removal treatments.
But speaking to This Morning recently, she now says that growing out her beard and letting of treatments has allowed her to become her true self.