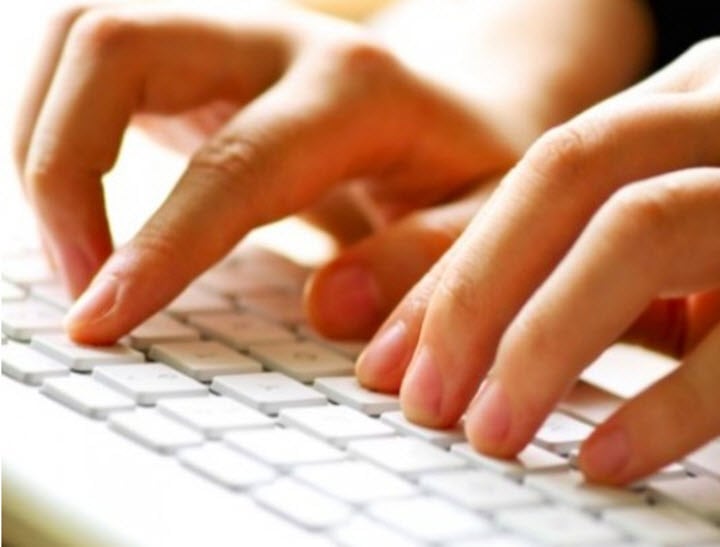 Interesting. Verrrrry interesting.
A recent study has shown that straight women are more likely to watch girl-on-girl pornography than men.
A bulging 132% more likely.
In fact, 'lesbian porn' is by far the most searched term by women, according to (very reputable impartial research maker) Pornhub. Though the study doesn't differentiate whether the lady searching is straight, same-sex or bisexual, the numbers are so high that the result is clear enough.
So, are the straight women watching lesbian porn harbouring secret lesbian tendencies? Probably not.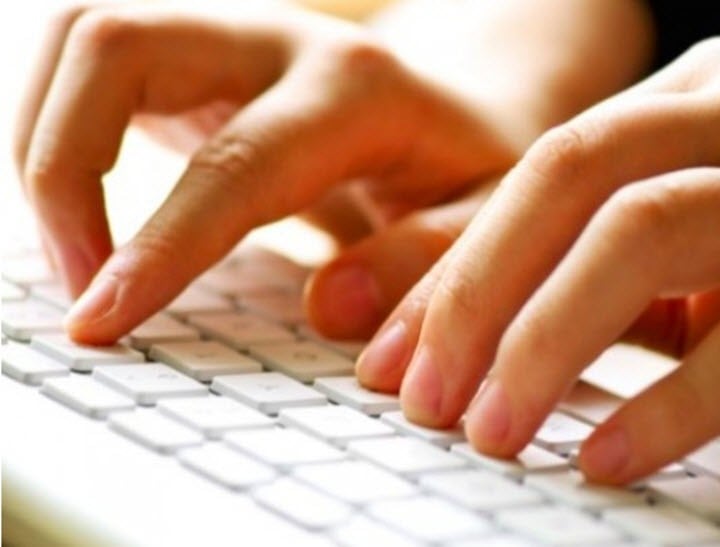 There are various reasons as to why women are more turned on by lesbian sex than they are by heterosexual sex, when it comes to pornography. Here is the top five:
Takes a vagina to know a vagina.
We're not saying that men don't know what they are doing, but lady bits are complicated. There is definitely a bit of logic in assuming that a woman might know what feels good for another woman, and thus is the basis of girl-on-girl porn.
"In lesbian porn, there really is a focus on oral sex and clitoral stimulation as the main event", says sex therapist Megan Fleming, Ph.D, in Women's Health.
Women are treated as equals.
In regular heterosexual porn, the female is usually being banged quite assertively by the male. When the subjects are both women, there is an even playing field (so to speak), and the experts/sexperts believe this has a lot to do with why straight women prefer it.