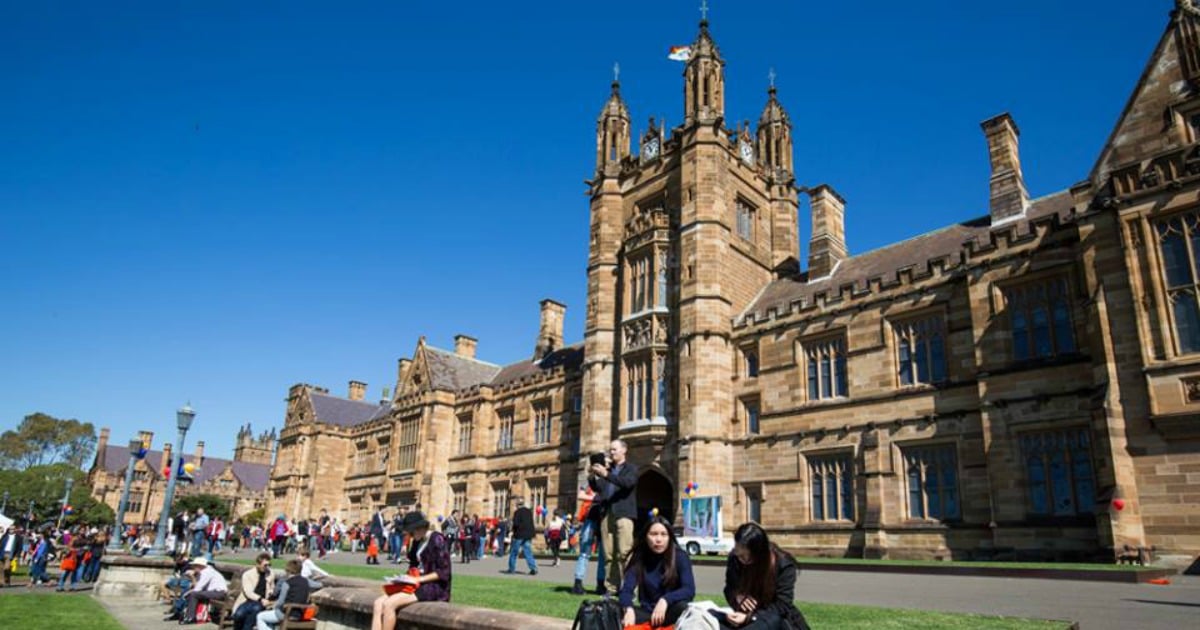 A plan to allow young Australians to pay back university debts using their superannuation is bad news for women.
Western Australian Liberal Senator Chis Back wants the Federal Government to change the rules so that people in their 20s and 30s can use their super to pay off their student debts.
But for women in particular, that could spell disaster.
Australian university graduates owe tens of billions of dollars in student loan debts to the federal government.
A woman earning the median wage will take, on average, 12 years to repay her HECS debt. (The government doesn't call it HECS anymore, but that's what it's generally known as, so lets go with it.)
For a man it will take an average of eight years.