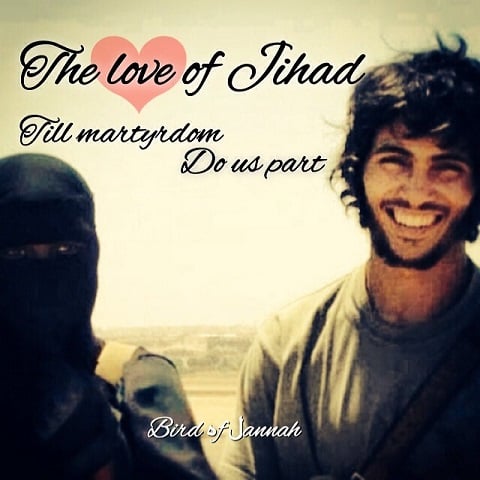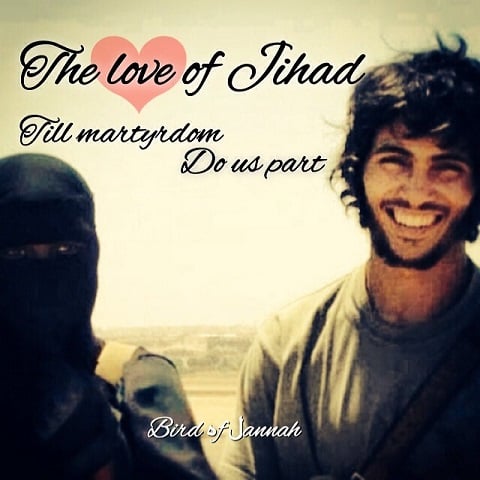 You have probably read the chilling news reports in recent months, about men from Australia, America and the United Kingdom travelling to Iraq and Syria to join ISIS militants.
But what you may not have read about, are the women recruits.
The self-proclaimed Islamic State – the Islamic State of Iraq and Syria – has managed to recruit men from Western countries all around the world through social media and the web. These young men have been convinced to leave behind their families, and their homes, and their lives in the West for war and "honour".
Prime Minister Tony Abbott has said there are believed to be up to 100 Australians fighting in Iraq and Syria at the moment. He said recently, "Some of them are involved with this murderous, murderous Al-Qaeda splinter group… Some of them are involved in atrocities."
The women being recruited via social media into these groups, however, are not fighting on the 'front line'.
Instead, they are being encouraged to join the 'caliphate' overseas as the wives of the 'holy warriors'.
Jamie Dettmer investigated this trend recently for The Daily Beast, looking at the "tweets and blogs apparently are written by Western women married to jihadi warriors" for the purposes of propaganda, which can easily be viewed online.
Dettmer writes that the women who are married to members of ISIS – and are encouraging other Western women to travel overseas to do the same – think that their main "contribution to the Islamic revolution will be through matrimony, not martyrdom".