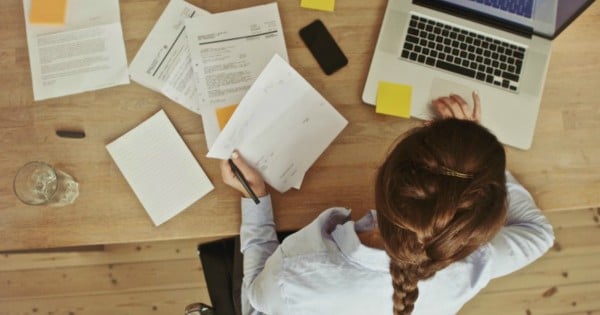 Sorry, WHAT? Women take home $100,000 less each year than men doing the same job???
One thing surprises me more than the fact that new research shows women in senior management in Australia are paid $100,000 less each year, on average, than their male peers in the same jobs.
Frankly, I'm more surprised that the survey took place in the first place. Not because this type research is not blindingly necessary: evidently it is.
I'm surprised because I wonder how many surveys and research projects of this nature will be undertaken before something actually changes?
The research is in. It's been in for years. And while the minutia of the results varies, the overall picture doesn't. Men earn more money than women.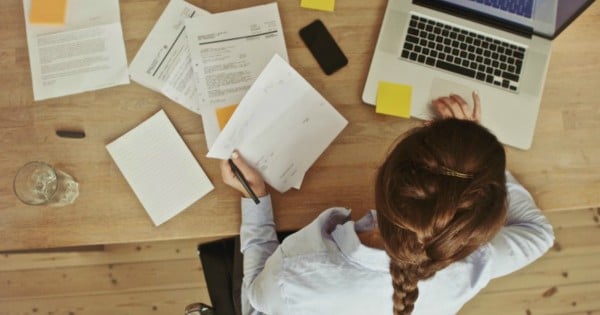 When using gross terms – full-time working men earn 18 per cent more than full-time working women. In certain industries, however, the difference in earnings is far more significant.
The Bankwest Curtin Economics Centre recently analysed pay data that is reported to the Workplace Gender Equality Agency. The data, which spans some 4 million employees and more than 12,000 employers, shows that among managers who report directly to the CEO, females take home $100,000 less than their male peers.
As they climb the management ranks, this gap widens considerably.
A gender pay gap exists and persists in Australia across every industry and field. And as shocking at it might seem, it is not new, unexplained or unforeseen.