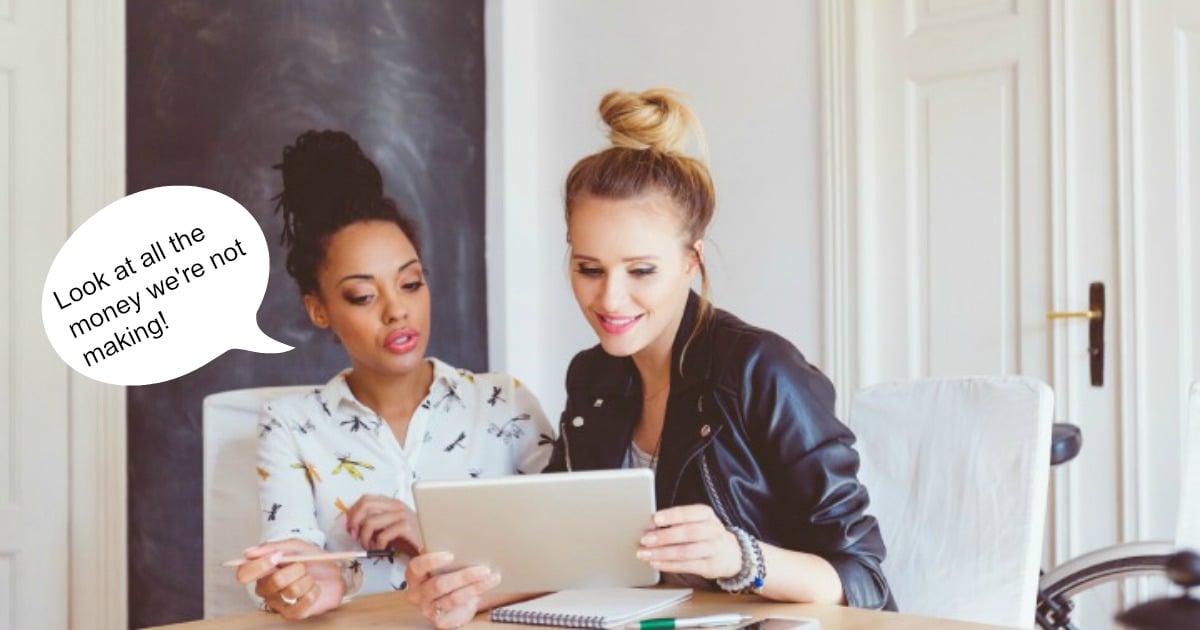 Sorry, WHAT? Women take home $100,000 less each year than men doing the same job???
One thing surprises me more than the fact that new research shows women in senior management in Australia are paid $100,000 less each year, on average, than their male peers in the same jobs.
Frankly, I'm more surprised that the survey took place in the first place. Not because this type research is not blindingly necessary: evidently it is.
I'm surprised because I wonder how many surveys and research projects of this nature will be undertaken before something actually changes?
The research is in. It's been in for years. And while the minutia of the results varies, the overall picture doesn't. Men earn more money than women.