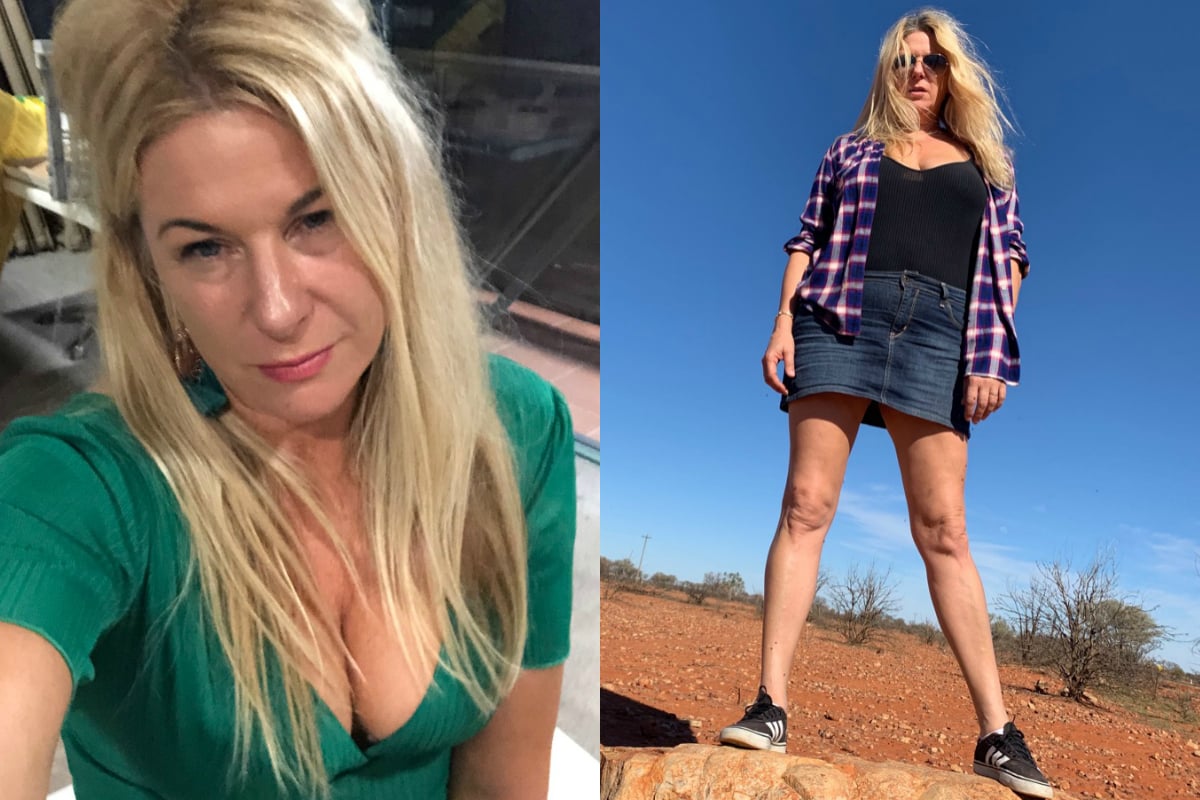 Mandy Nolan is a comedian, author and regular Mamamia contributor.
I have five children. The oldest is 24, the youngest is 10. Early on, I was a "hot mum" – I was hot in a time before Instagram.
No Insta-photos to like of me in a bikini with a child in a white singlet and amber beads wrapped around my lovely long legs. The only likes I got happened when I pushed my pram past building sites – they weren't likes you wanted to monetise.
At my 10-year-old's school, the next mum to my age is 12 years younger than me. It's so depressing I don't get out of the car. The other day I had to get a note from the office and a young mum spots me. "I love it when the grandmas pick up the kids." How rude. Sadly she's gone missing… or perhaps I have.
Turning 50 surprised me – people weren't looking at me anymore. In the movie of life I was out of focus. How can I be the fattest I've ever been but no one can see me?
Last week I was ignored by a waitress in a bar to serve the man behind me. Yesterday someone nabbed my car space even though I had my indicator on. At home every morning I wrestle a mountain of unfolded washing and my kids just breeze past and pull out their socks and jocks.
I am 51. I have never been smarter, more experienced, more at the top of my game. Then why am I being overlooked?
I will not go peacefully. I will not go with dignity. I will not wear beige – the colour designed to erase us. Nope, no way. It's time to get dangerous.
It's time to be embarrassing. To be inappropriate. Completely, freely, fully myself.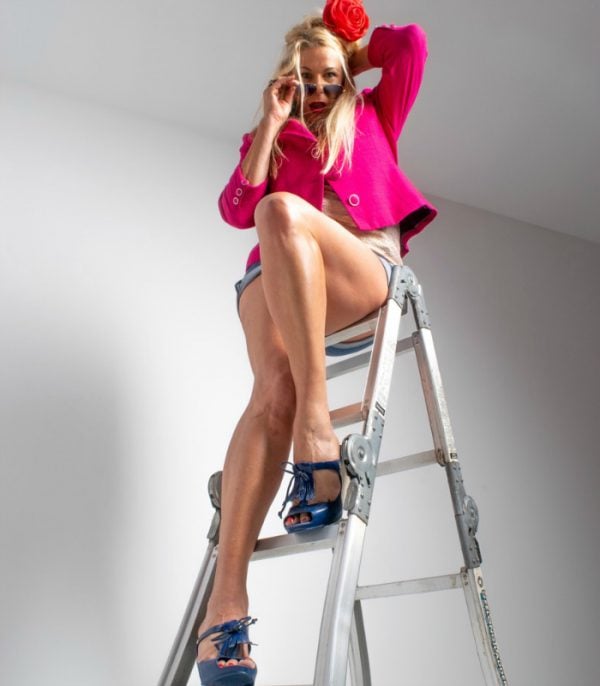 I belong to a tribe of women who aren't prepared to disappear. The "invisible women" who know that this next chapter could actually be the most exciting one yet.
Women like Lou Brown and her friends in Australia's first-ever Audible Original drama, The Invisible Women's Society.
Written by The Bride Stripped Bare author Nikki Gemmell, this six-hour drama tells OUR story, shining the light on the depths of our experience, making us truly visible and declaring once and for all that beige is the new black.