Online dating is an increasingly popular way for people to find love, but that also makes it an attractive target for those with less than romantic intentions.
Figures from the Pew Research Centre show that since 2013 the number of 55-64 year olds using the internet to find a partner has doubled, and for 18-24 year olds the number has nearly tripled.
There are many advantages of online dating, such as a wider network of potential romantic partners and the opportunity to engage in social interactions with less discomfort.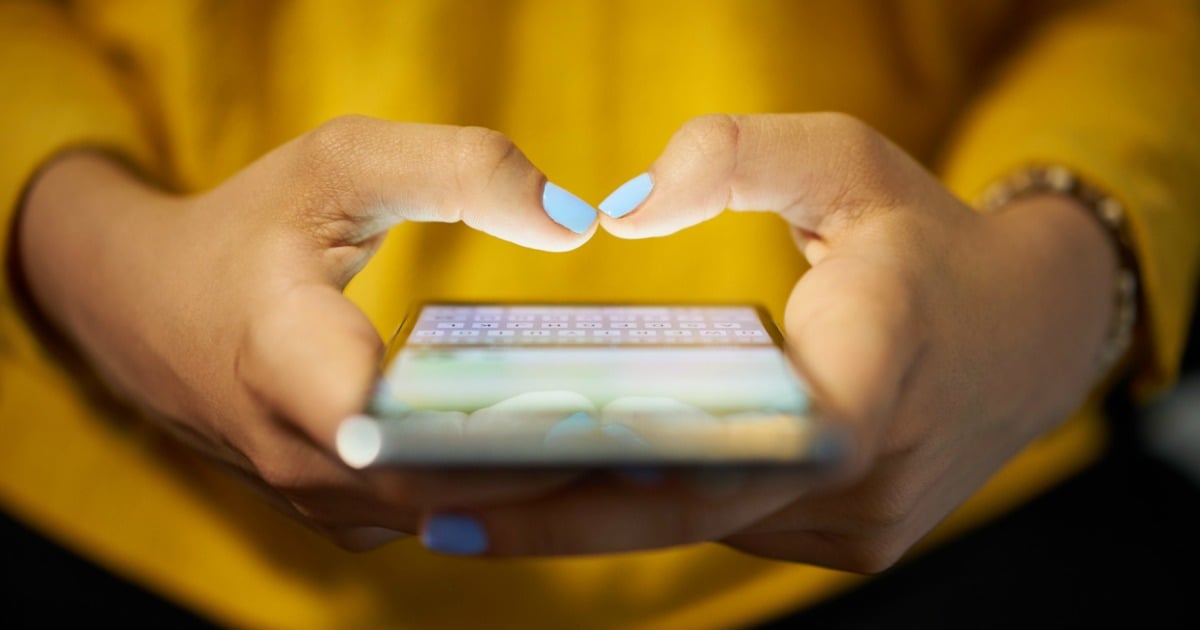 But our research, published in Personality and Individual Differences, found that some people who use these methods of finding love have a far more antisocial agenda.
I've already discussed how internet trolls in general are more likely to be male, and are more likely to have higher levels of "darker" personality traits, including nonclinical psychopathy and sadism.
In addition, these internet trolls are likely to be motivated by negative social rewards, meaning they are reinforced by creating a disruptive social environment.
But our new research shows trolls also pose a real threat to online dating, marring a potentially positive social (and even romantic) experience.
The dating 'troll'
There are plenty of websites and platforms for online dating such as eHarmony and RSVP.
Mobile phone apps for dating have also gained popularity. Some of these apps primarily focus on enabling local, immediate social (and sexual) encounters. They differ from traditional online dating sites, which commonly encourage longer-term courtship and online communication.
We decided to focus on Tinder, one of the most well-known dating mobile phone apps for Apple and Android devices. Tinder says it helps generate 26 million matches a day.