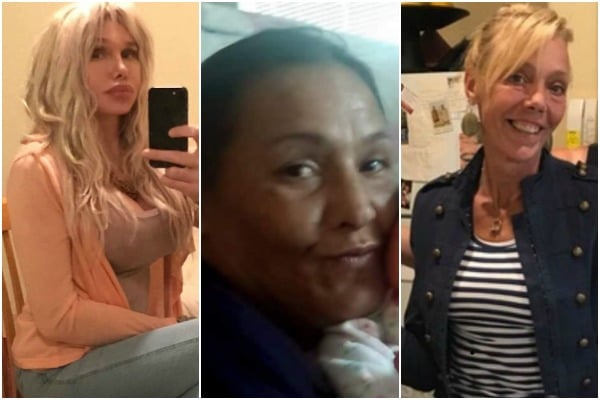 At the end of last year, we at Mamamia wrote an article remembering the 61 women killed by violence in 2019.
"As December draws to a close and we open presents, spend time with our families, enjoy days at the beach and set resolutions, a whole new group of innocent women are about to start the last year of their lives," we wrote.
We hoped we were wrong. But we weren't.
Seven weeks into 2020, we've already lost seven women.
WATCH: Women and violence: The hidden truth. Post continues after video.
That horrific statistic – one woman killed every week at the hands of a current or former partner – is so far playing out as we were told it would.
We've lost an unnamed 50-year-old woman from Brisbane's north.
She was rescued from a house fire on Wednesday and resuscitated by paramedics, but died in hospital on Sunday morning from her injuries.
A man – who had already been charged with attempted murder and arson – had his charges upgraded to murder today.
Police have confirmed the tragedy as domestic violence-related.
On February 4, a woman in her 40s was found dead with stab wounds in Melbourne's south-eastern suburbs.
She was stabbed inside her Seaford house and ran onto the footpath crying for help.
The Age reports that three young children witnessed the stabbing, and a man, alleged to be her ex-partner, was arrested at the scene. He has since been charged with one count of murder.