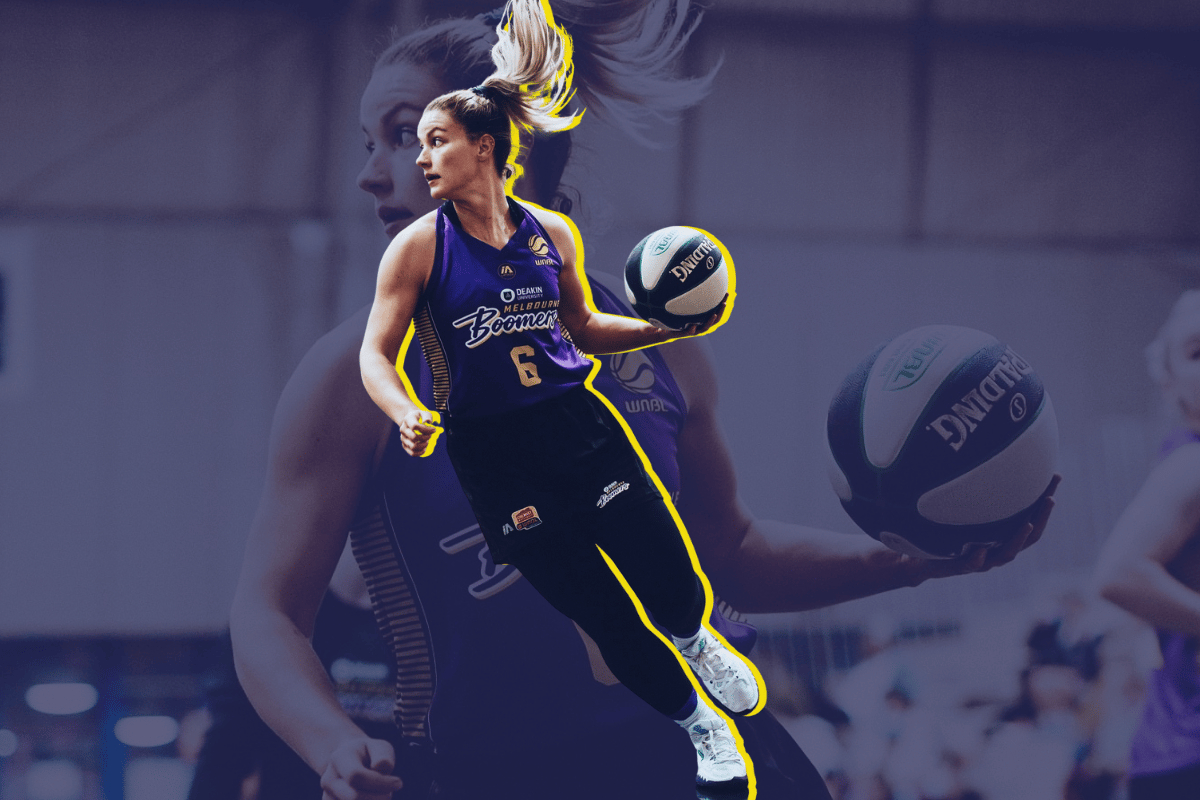 I am proud and very grateful to say I've made my dream of being a professional athlete come true. However, it has come with many challenges and sacrifices that some may be unaware of or may not completely understand. 
Basketball has offered more than I could have ever hoped for. The experiences, opportunities, and relationships I've built are priceless. I've travelled the world playing the sport I love. I've learned what it means to be dedicated, hardworking and resilient.
In 2015, I accepted a full scholarship to play basketball and earn a degree in the United States. This was something I decided I wanted to do when I was 13 years old. There were many reasons why college in the U.S. was enticing. I wanted to get out of my comfort zone and I wanted to be independent - but the most influential factor was a free education. 
Watch When I grow up, I want to be these women. Post continues after video.
From a young age I was taught to accept that pursuing a professional sport would mean having to work, it meant I had to have a supplementary income. It meant; education is number one. I don't want to sound ungrateful, I'm extremely lucky to have had that opportunity. It just highlights that a major decision in my life was made because I wanted to play basketball professionally, and I would have to find another way to support myself. 
My first two seasons with the Women's National Basketball League were as a development player with the Deakin Melbourne Boomers, a position that is unpaid. I had all the same commitments and responsibilities as my teammates, in addition to working and studying in order to support myself and start my career away from basketball. A typical day would consist of training in the morning, then straight to my job for the remainder of the afternoon/evening. When the team travelled on weekends, I picked up extra shifts. 
It was a lonely time; I missed out on a lot.