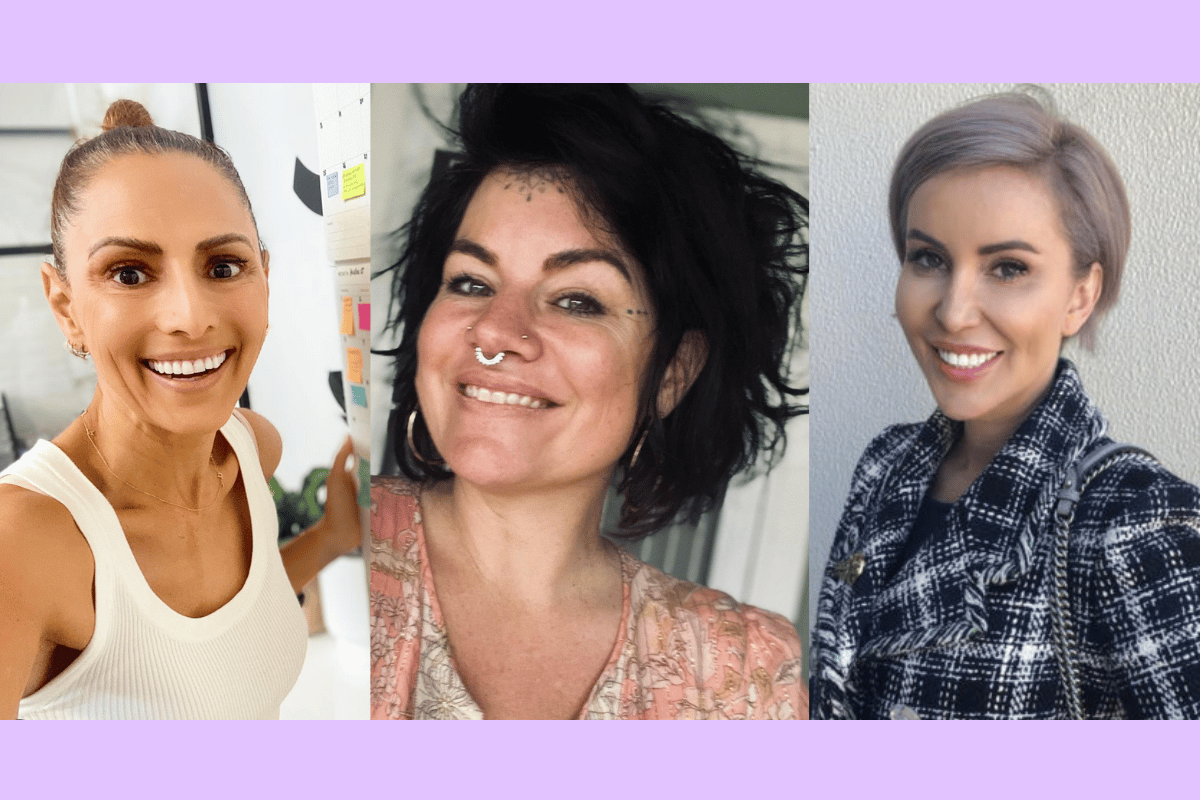 Lately, we've been hearing from female entrepreneurs via Mamamia's Lady Startup Stories podcast, where they unpack the story behind how they built their successful businesses.
Of course with the highs, also comes a few obstacles along the way.
From dealing with the ugly side of business, to the need to trust your gut - there's plenty of core learning curves.
From Sally Obermeder to Constance Hall and more, Mamamia spoke to eight fabulous women in business about their biggest lessons learned, and the advice they have for others.
Watch: Attention Lady Startups. Post continues below.
"The lesson I wish I learned sooner is how important aligned values are for a team and for my own peace. Diagnosing people's values as early as possible is vital, and exiting early or even better, avoiding working with those who don't align is powerful and helps maintain a healthy culture and business," Dr Naomi tells Mamamia.
"I've found that the price of business success is seeing a very ugly side of humanity at an unexpected level. Learning to deal with deceitfulness, manipulation and other dark triad personality traits has been a wild experience."