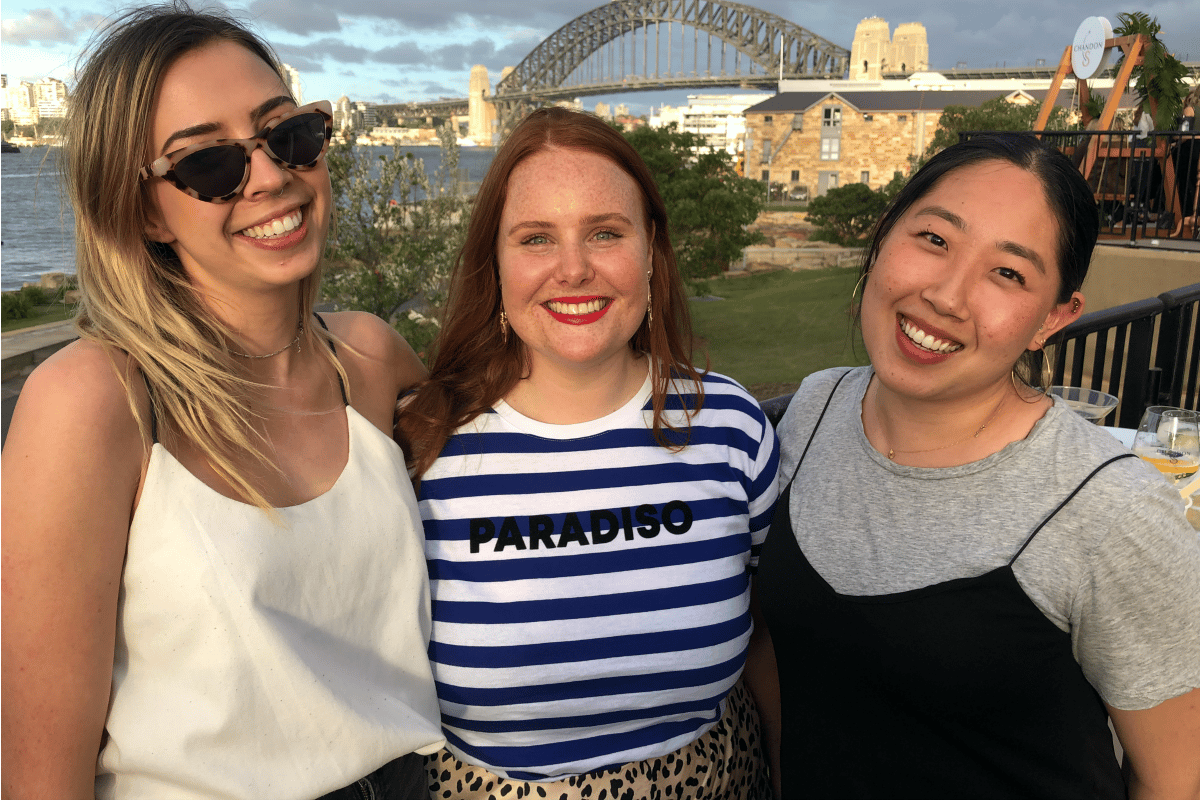 Yours could be a WhatsApp group with the girls you went to school with.
It could be a group text with your siblings and mum.
Mine's a Facebook messenger chat with some of the women I work with.
Regardless of which app you use and who with, there's a group chat every Australian woman will recognise this weekend.
On Thursday night, friends and I spent 20 minutes in a group chat making sure a mate got home safely. Status updates filtered through 30 seconds apart amongst general group chat banter and random conversations.
It's scary just how normal it felt. As normal as talking about your crap day at work or sharing Instagram screenshots.
"Btw I'm in a dodgy part of Redfern walking…"
"Can we do anything to help? I'll watch you on maps. Do you want money for an Uber?"
"I'm like 10 mins away. Ended up on a dodgy street."
"There's a suss man walking towards me."
"Do you have your keys?"
"Across the street from my building."
"Are you in your building or your apartment?"
"Home xx"