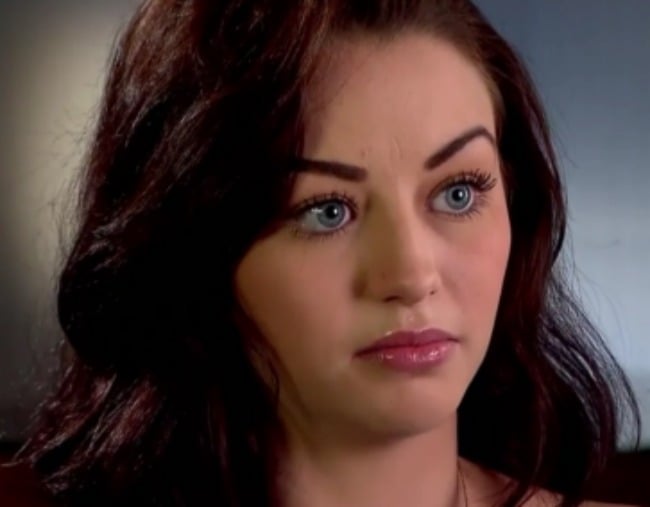 He's no stranger to scandal, but this is one discussion Bernard Tomic would probably prefer he wasn't a part of.
Three young women – Paige, Savannah and Lauren – have appeared on Channel Nine's A Current Affair program claiming they had their drinks spiked after being invited into Tomic's private room at The Bedroom nightclub in Brisbane.
Paige McCarthy was the first to come forward with her story, prompting two more women to speak about their similar experiences.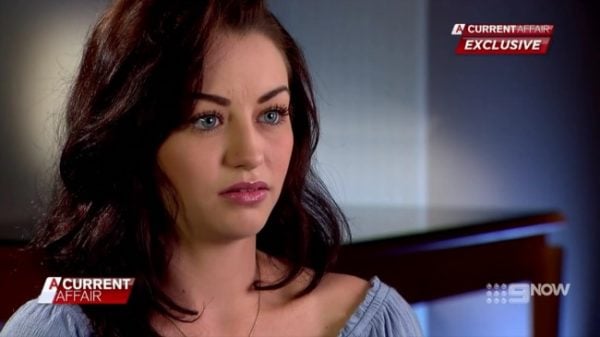 After a night of partying with Tomic and his entourage, Paige was found passed out in a bathroom at the nightclub, with staff at the venue calling an ambulance.
"I couldn't move my body at all, I couldn't lift my arms. I couldn't even lift my eyelids," she said on A Current Affair.