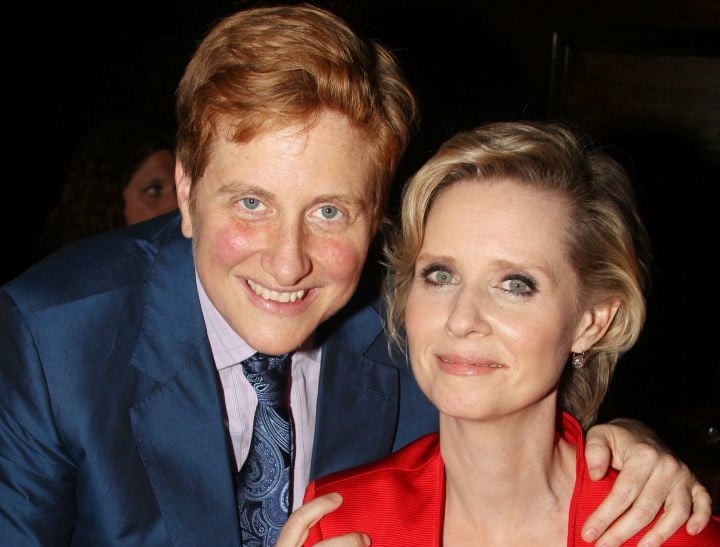 By Dori Hartley for YourTango.com.
Women crave affection and soulful friendships, not necessarily sex.
One of the most convenient words today is "partner." When used in context to gay marriage, it really removes the awkwardness of having to use heterosexual terms, such as wife or husband.
And while wife and wife, and husband and husband are valid, those terms are based in a heterosexual world and may not have the same appeal to a gay couple. Or, maybe they do.
I used to think "partner" was inadequate, sort of a passing phase word that could be used simply because there was really no other way to describe one's mate, married or not. "Partner" seemed like a cold word, suggesting business, and "partnership" felt downright office-y, like, "Hey, I made partner at my law firm."
But now it seems the very best word ever.