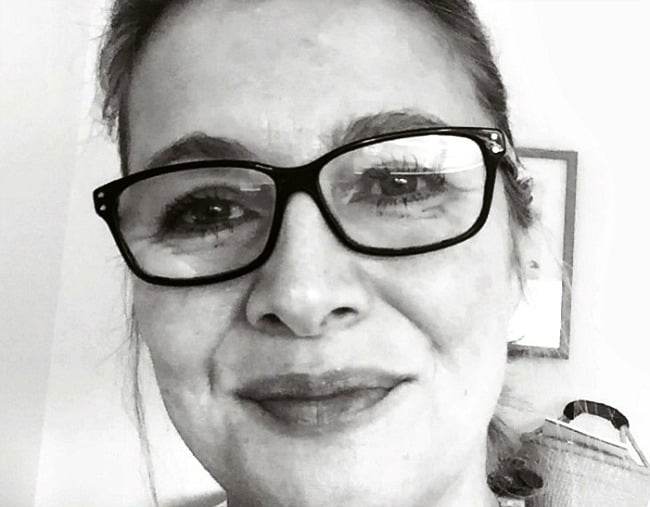 I know I drink too much.
In terms of the latest government directives, safe consumption stands at around six units per week for women, which is why I pretend I live in the US when I have a big week, where the allowance is almost double.
By Australian standards though, I am a functioning alcoholic. I'm not slipping vodka into my gym water bottle or blacking out, but I've reached a point where I'm not functioning as well as I'd like to when I drink.
Interestingly, most of my friends tell me to stop being neurotic when I admit that I'm worried about my drinking.
"Stop worrying!" they say as they top up my glass. "Who knows how much time we've got left." And yet, I'm becoming increasingly conscious that it will be more if I stop drinking.
I blame my drinking on the pressure to 'have it all' – the pressure to be successful in my professional life, as well as a perfect wife and mother – and I'm not alone.
Ever wondered why wine memes on social media are so popular?
Well, women have become one of the most worrying groups when it comes to compulsive drinking.
A study in 2016 by the University of NSW National Drug and Alcohol Research Centre determined that women are catching up with men in terms of alcohol consumption. And while I'm a feminist who believes in equal rights, I'm also aware that women – particularly older women – don't process alcohol in the same way as men, and it also increases our risk of common cancers.

Want to hear to more?  Subscribe to No Filter.
As Paul Dillon from Drug and Alcohol Research and Training Australia told me, "Women have it tough in this area. We tell them they can't drink as much as men (but really we have done a terrible job of explaining exactly why that is the case). At the same time, alcohol companies continue to develop more and more products specifically designed with females in mind. Alcohol advertising and product placement promote the idea that drinking is the 'norm', yet when a woman admits to possibly having a 'drinking problem' she experiences far more stigma – particularly if she has children – than men in the same situation.
"For a long time this was very much a 'hidden problem' that was swept under the carpet and those women experiencing difficulties with their drinking really had nowhere to go. The good news is that we are now talking about the issue and acknowledging that some women are really suffering in this area and it can't be ignored."
***
As an addict, I tell the biggest lies to myself. I tell myself that the government campaigns to increase awareness aren't targeting me, but the alcoholics who end up dying from one of the thousands of alcohol-related illnesses – ie. People like me. I tell myself that I can stop drinking whenever I want, even if Dry July has a strange habit of passing me by each year. I tell myself that I will be one of those women that live to 100 and still drinks every day. I tell myself that I don't drink during the day – often, that I don't think about alcohol when I wake up in the morning – some mornings – and I exercise and eat healthily to counterbalance the damage.