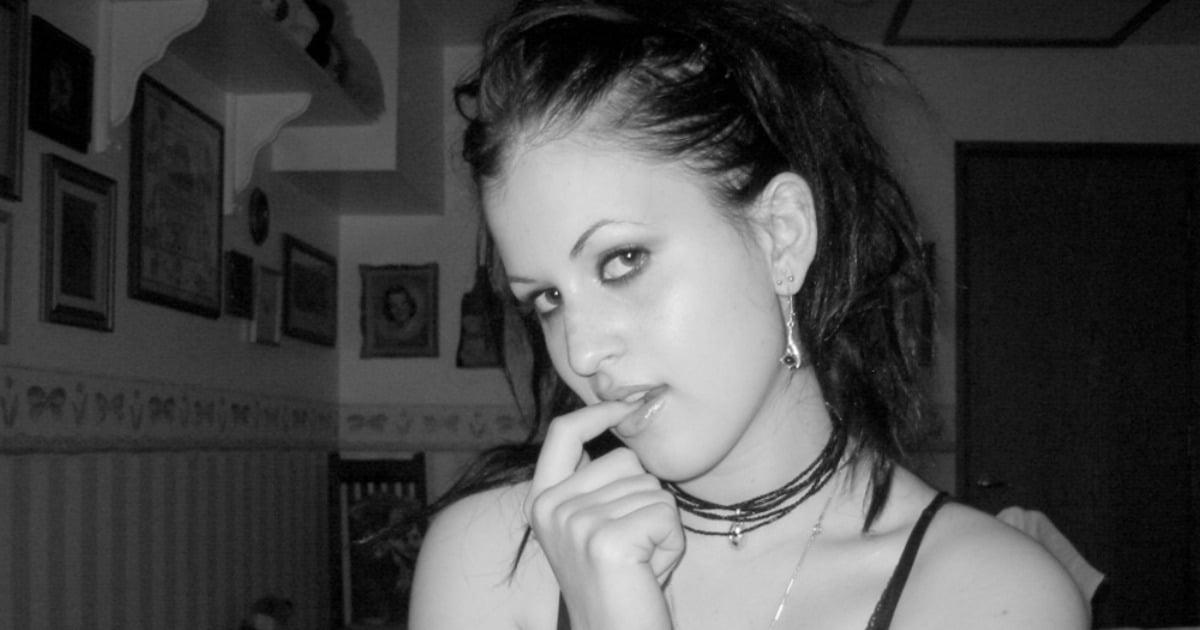 At first glance, this woman's sexy bedroom selfie looks normal enough. I mean, who hasn't messed around with their camera like this?
But some hawk-eyed social media users have noticed something very unusual about the black-and-white photo.
The image has since gone viral as baffled people try to find the anomaly for themselves.
Can you see it it?
Take a look at the full image.
Hint: it's part of the woman herself.
Nope?
Alright then, we'll put you out your misery.