Vanessa Juresic was known for always needing to have the last word.
Which is why when the 36-year-old Sydney woman felt her stage four triple negative breast cancer was about to claim her life, she wrote a letter to be read aloud at her funeral.
It was a heartbreaking yet inspiring letter, filled with her own regrets as well as the four biggest "learnings" she wished to pass on to her family and friends. Following her death on May 11, her family have chosen to share the letter online.
In the letter, which was read by her friend Lisa Mayoh, Vanessa said that not even in her "worst nightmares" had she dreamed that she'd be leaving the world so soon.
"I wanted to be the miracle kid on the front cover of National Geographic but that wasn't meant to be. Someone up there must need me more for some reason. To look over you all."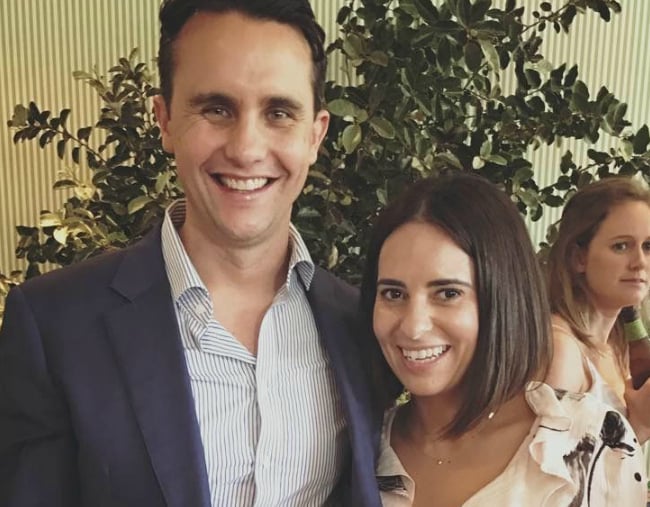 In a tribute to her partner, Patrick, who she described as "love of my life", she beautifully wrote that their souls would always have each other and that "real love stories never end."
"I dreamt of a big beautiful family with you, to grow old with you and I hate that this insidious disease ripped our dreams away from us."
Vanessa said apart from missing out on having children, she regretted that she was not able to do more to "make a difference". She was diagnosed with far-progressed cancer in 2017 and died 15 months later.