Becky Sharrock is a 26-year-old Brisbane woman and a big Harry Potter fan. But unlike your typical fan, who might loosely remember plot lines and characters, Sharrock has a rare ability that stunned 60 Minutes reporter Allison Langdon.
She can remember every single word from every single book.
And that's just one way her rare brain condition plays out.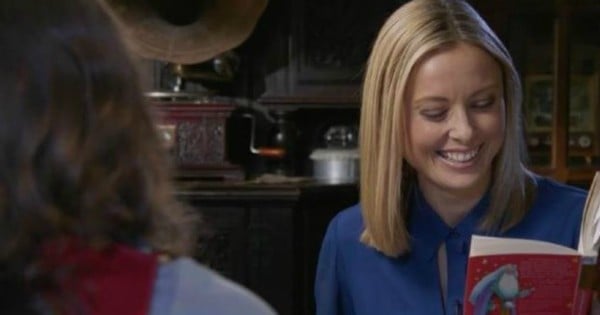 Sharrock is one of only approximately 80 people in the world with Highly Superior Autobiographical Memory (HSAM), or hyperthymesia. Her memory is so powerful that she can remember every day of her life -- recalling not only minor events, but the emotions that accompanied them, as though they happened just moments ago.