When an ordinary weekday at Bondi Beach turned into one of its darkest, lifeguards and beachgoers alike were left reeling.
"What I saw I'll never forget," lifeguard Trent Falson said of the moment he came over a wave and faced two Norwegian tourists floating unconscious in the sea.
"There were two patients face down in the water and third patient that was needing rescue urgently."
Falson was speaking The Project before tonight's episode of Bondi Rescue, which featured the most serious rescue on the Sydney beach in 70 years, and certainly in the show's history.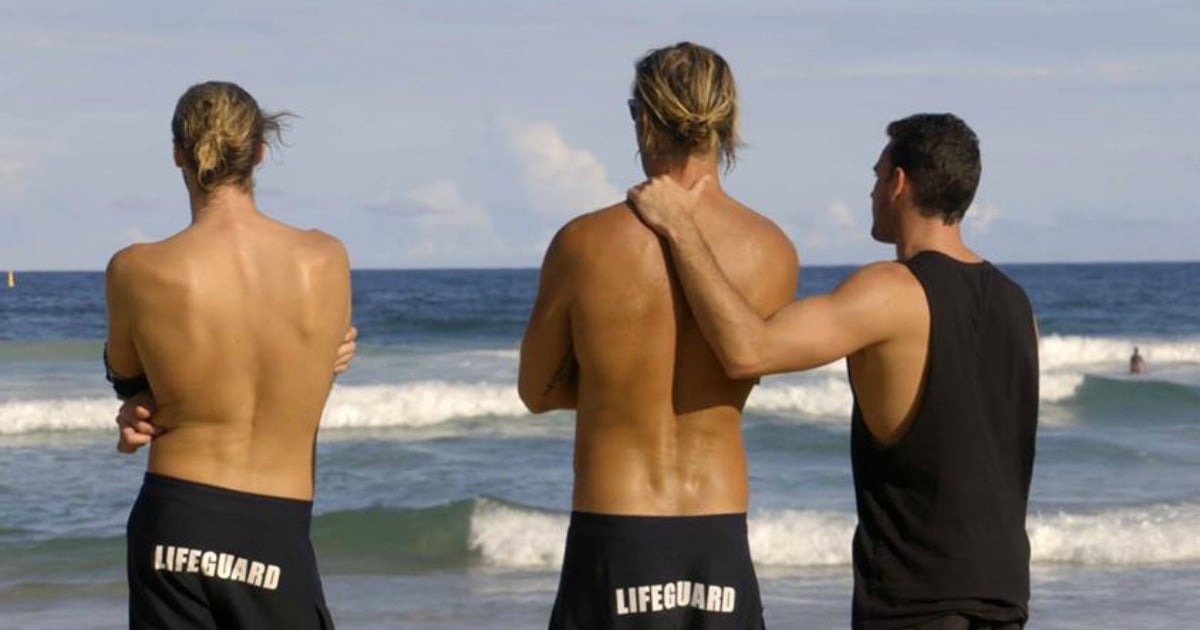 Tragically, one man drowned and a woman was hospitalised in a critical condition, despite the desperate attempts of the lifeguards who carried them unconscious to the shore.