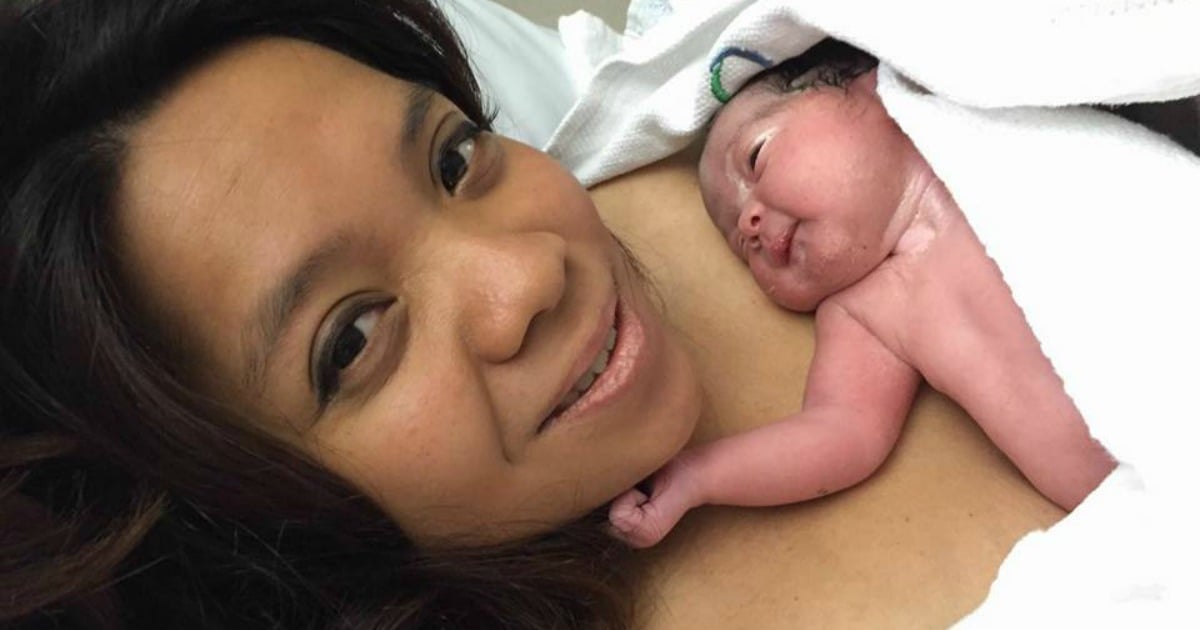 A Melbourne woman has shared why she chose Uber over an ambulance after she fell into labour a month before her due date.
Rati Sinuraya and her partner Jip booked an Uber to take them to the Royal Women's Hospital in Melbourne at 2:30am last Tuesday.
Sinuraya told 3AW Breakfast she made the booking over the traditional option after she saw an Uber driver was only five minutes away.
"I was thinking it was so early in the morning and there was no traffic, I didn't know how long the ambulance was going to be," she said.
"When we looked at Uber it said five minutes away, so we were like let's just Uber it."
The Uber application offers users a map that provides live updates of their coming car and those in the local area.