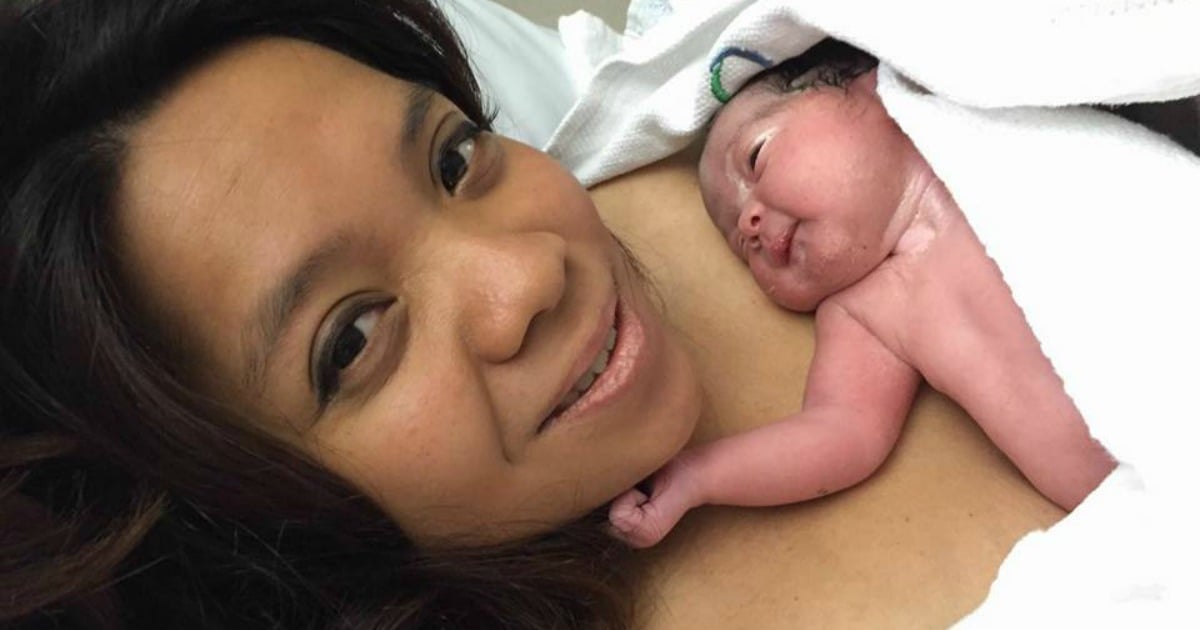 A Melbourne woman has shared why she chose Uber over an ambulance after she fell into labour a month before her due date.
Rati Sinuraya and her partner Jip booked an Uber to take them to the Royal Women's Hospital in Melbourne at 2:30am last Tuesday.
Sinuraya told 3AW Breakfast she made the booking over the traditional option after she saw an Uber driver was only five minutes away.
"I was thinking it was so early in the morning and there was no traffic, I didn't know how long the ambulance was going to be," she said.
"When we looked at Uber it said five minutes away, so we were like let's just Uber it."
The Uber application offers users a map that provides live updates of their coming car and those in the local area.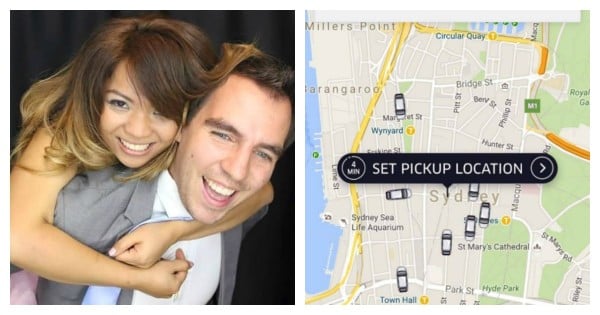 The first-time mother told news.com.au it was the ability to see the car as it approached that reassured the couple of their choice.
"An ambulance couldn't give me an exact time of how long they would be, but with an Uber we could just see on the map where they were and get updated estimations," she said.
Sinuraya said she had never taken an ambulance before so she didn't want to risk the potential delay.
"I'd never called an ambulance before, so I didn't know how far away it would be or how long it would take," Sinuraya said.
"I was in so much pain, it was 2.30am in the morning and I didn't want to risk the ambulance taking a long time to arrive."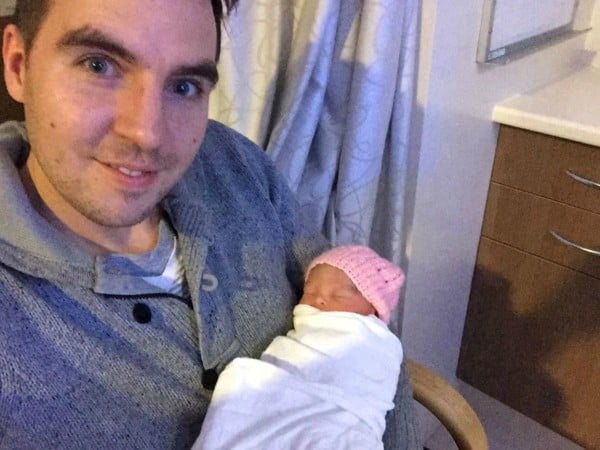 Father Rati said the driver was calm and chatted to him about the distance between their home and the hospital.
"If I didn't know the distance to the hospital, it would be very frustrating because of the pain I was in," Sinuraya said.
The baby is currently in ICU and is said to be "doing well" despite being born a month premature.
There are a lot of things that run through a woman's head giving birth and they're often not pretty. Post continues... 
Ambulance Victoria Acting General Manager Emergency Operations Anthony Carlyon said in a statement shared with news.com.au that ambulances were able able to provide critical pre-hospital care.
"Ambulance Victoria paramedics are highly trained to provide emergency pre-hospital care and this includes the management of an unplanned birth prior to arrival at hospital," he said.
The late-night hospital ride was said to have cost the couple $22.