Amber Vanhecke was exploring the Grand Canyon when a GPS sent her off track. What followed was a five-day ordeal that saw her draw on her survival skills before she was eventually rescued from one of America's most iconic national parks.
The 24-year-old college student told US ABC News that her GPS instructed her to make a wrong turn from the highway down what began as a dirt road.
"The problem was, the road wasn't there," the experienced outdoor adventurer said.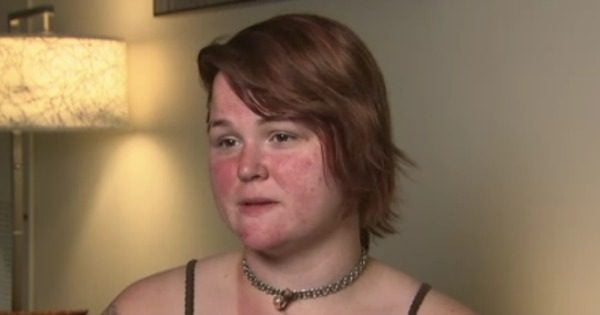 Trying to make her way to a road, the Texas woman became lost and eventually her GPS stopped working and her car ran out of petrol.
Concerned, Vanhecke called 911 - only to have the call end abruptly as she lost reception.
"And that was the first moment I felt true panic," she told the news station.
"I was panicking and crying and sobbing - I was a mess."
Thankfully, Vanhecke, who kept a video diary of her experience, had packed non-perishable food and a decent supply of water.