Amber Vanhecke was exploring the Grand Canyon when a GPS sent her off track. What followed was a five-day ordeal that saw her draw on her survival skills before she was eventually rescued from one of America's most iconic national parks.
The 24-year-old college student told US ABC News that her GPS instructed her to make a wrong turn from the highway down what began as a dirt road.
"The problem was, the road wasn't there," the experienced outdoor adventurer said.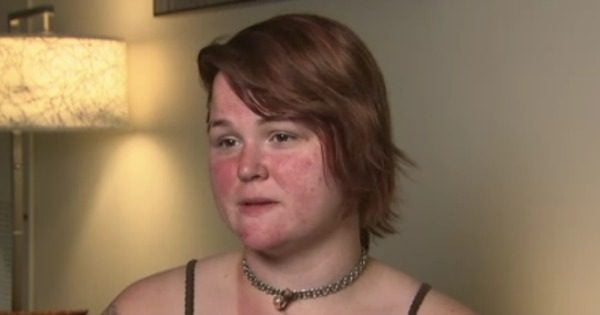 Trying to make her way to a road, the Texas woman became lost and eventually her GPS stopped working and her car ran out of petrol.
Concerned, Vanhecke called 911 - only to have the call end abruptly as she lost reception.
"And that was the first moment I felt true panic," she told the news station.
"I was panicking and crying and sobbing - I was a mess."
Thankfully, Vanhecke, who kept a video diary of her experience, had packed non-perishable food and a decent supply of water.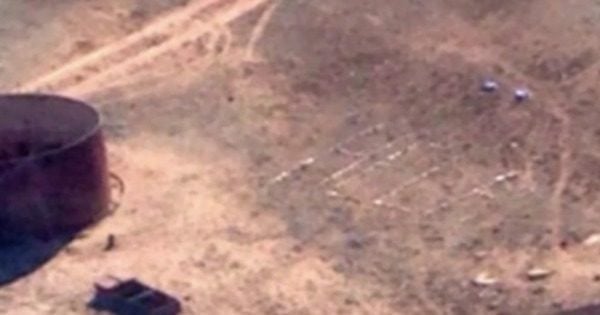 The next day she made an SOS sign and a signal fire to attract the attention of rescuers, but her instincts told her it wasn't going to help.
"I felt very disconnected from just everything and everyone. I was like, 'Is there even a search out?,' at that point that question crossed my mind," Vanhecke said.
"But apparently there was a miscommunication somewhere and no one was looking for me at all."
On her fourth day in the Arizona desert, Vanhecke tried and failed to capture the attention of a truck who passed where she was sitting in her car parked by the road.
"I chased them as far as I could. They didn't hear me and they didn't see me."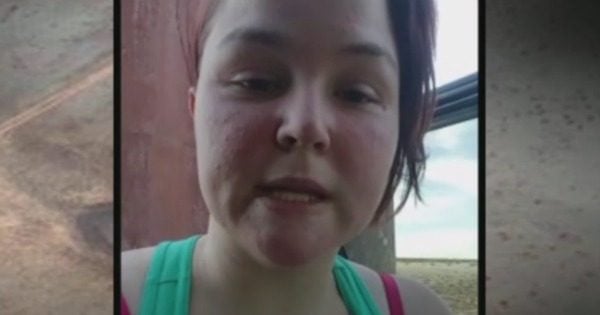 While her phone had ran out of signal, it still had battery and she realised walking to find phone reception was her best bet for rescue.
When asked what kept her going she said she "had stuff to do".
"Besides, I couldn't do that to my sister or my mom or my dad," she said. "I just felt like I had a lot unfinished, but I just wasn't going to give up."
After walking 17km -stopping very few kilometres to try calling 911 again - she finally got through to an operator.
Her call cut out again, but she had conveyed enough information to ensure emergency services would respond this time.
A helicopter crew spotted her car, where she had made a help sign from rocks left a note to say she was hiking east.
Rescuers found Vanhecke and treated her for exposure and dehydration.
So what did the outdoorswoman do the next day? Resume her adventure, of course.