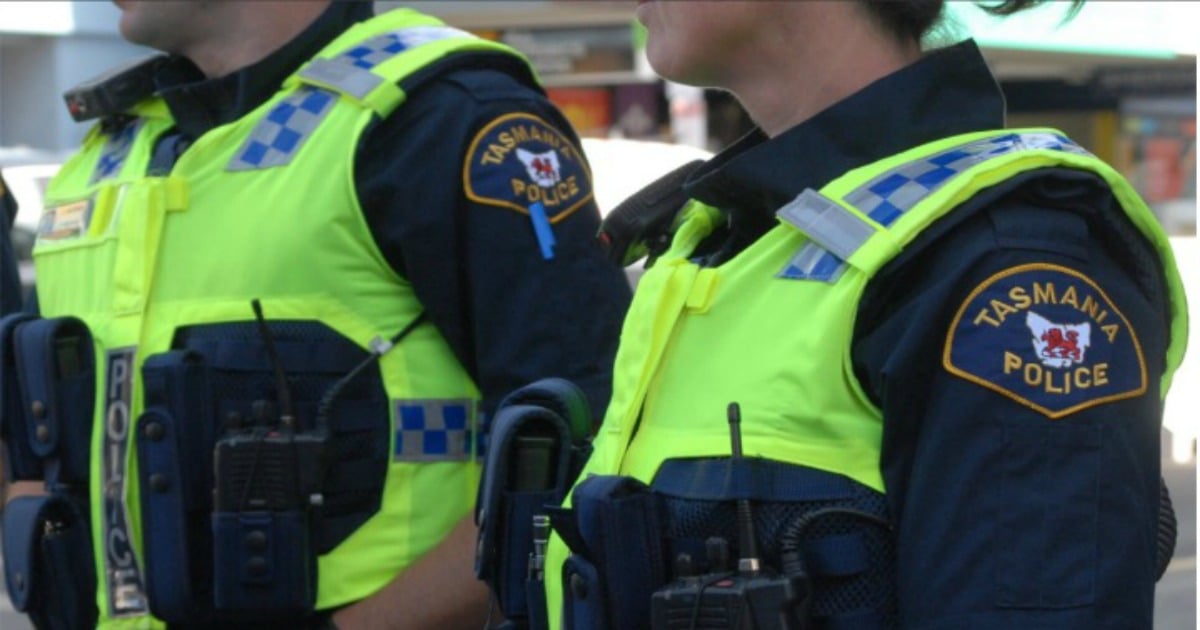 1. Woman set alight by partner speaks in court.
A Tasmanian woman who was doused in petrol and set alight by her partner says she will forever remember the smell of her own burning flesh.
Leesa Jacobs was hospitalised with burns to 20 per cent of her face and upper body after her partner of 18 months, Michael John Price, set her alight in the garage of their Austins Ferry home last June.
Price is currently being sentenced, having plead guilty to committing an unlawful act intended to cause grievous bodily harm and three counts of assault.
In a victim impact statement read by the prosecutor, Jacobs said: "The memory of the falling flesh will never leave me … the smell of burning hair and flesh … my daughter trying to save me from him … and my clothes melting into my flesh."
The court also heard that Price had previously choked Jacobs, hit her across the face and broken her wrist in the months before setting her alight.
He will be sentenced next month.
2. Calls for Senator Arthur Sinodinos to resign following Free Enterprise Foundation scandal.
Labor has called for NSW Senator Arthur Sinodinos to walk away from politics for his connections to the 2011 election donor scandal.
According to the NSW Electoral Commission, donations hidden through Canberra's Free Enterprise Foundation were in breach of state electoral laws. The corruption watchdog is refusing to pay the Liberals the $4.4 million in funding until the party provides details of where – and who – the money came from.
The Liberal's NSW division has been waiting to hear findings from the hearing since 2014, and has said they will comply with the commission's instructions.
"I have written to the commission this afternoon seeking their assistance in resolving any areas of uncertainty about the legal status of donors in the 2010/2011 period," said a spokeswoman on Thursday night.
"The NSW division has already publicly acknowledged and apologised to the people of NSW for these matters."
NSW Premier Mike Baird has also publicly condemned the party members, but is calling for people to move on from the debacle.
"They (the NSW Liberals) have done the wrong thing. It is unacceptable," Mr Baird told reporters in Sydney.
"We have to cop it on the chin, and we need to get on with it."
3. The hunt is on for the second bomber at Brussel's Maelbeek metro station.
Police believe a second suspect was involved in the bombings that shook Maelbeek metro station earlier this week. According to Belgain broadcaster RTBF, police are closing in on their hunt.
"According to our sources, there was a second man in the suicide attack in the metro," RTBF reported.
"We already knew that Khalid El Bakraoui blew himself up in the metro at Maelbeek station. RTBF has learnt this morning that another man is suspected of having taken part in the deadly attack.
"He was spotted on security cameras carrying a large bag. His identity isn't known at the moment. Did he die or is he on the run? The question remains open."