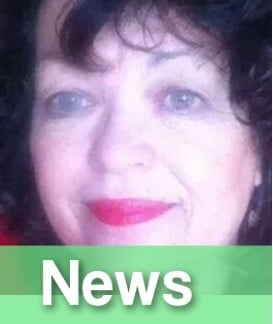 A woman is selling the rights to her uterus on ebay — to raise money for a very worthy, and very sad, cause.
April Creed's friend Ann Truscott has terminal breast cancer and needs AUS$25,000 to fund treatment that will prolong her life, the Huffington Post reports.
Ann, a mother of five, already has bone and brain tumours, and she and her family have already drained their finances fighting the disease.
So April is doing everything she can to raise much-needed funds for her friend — including posting a listing to the online auction site advertising "future rights to my worn out uterus".