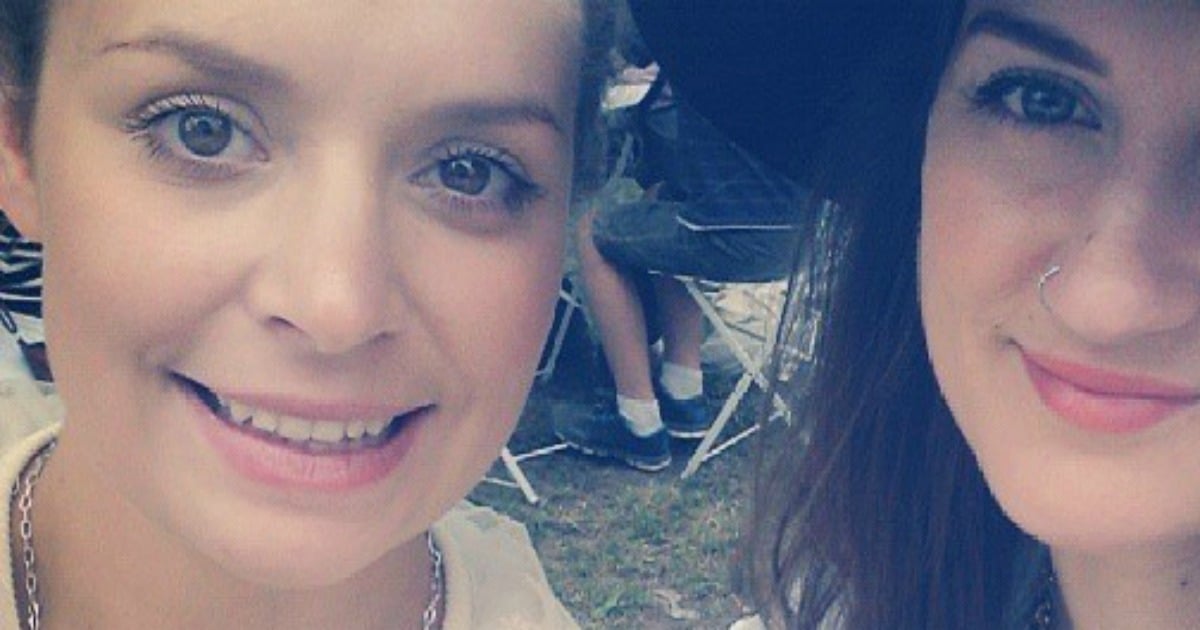 An Adelaide primary school teacher who was allegedly "drugged, abducted and raped" while holidaying in South Korea is fighting for justice for herself and other victims of rape in the country.
In September last year Airdre Mattner, 25, says she woke up naked in a hotel room she didn't recognise. Her money was gone, her clothes torn and strewn across the floor.
She had been travelling with her boyfriend but stayed behind a few days in Seoul. One night she went on a pub crawl because she wanted to see the city's nightlife "in a safe environment".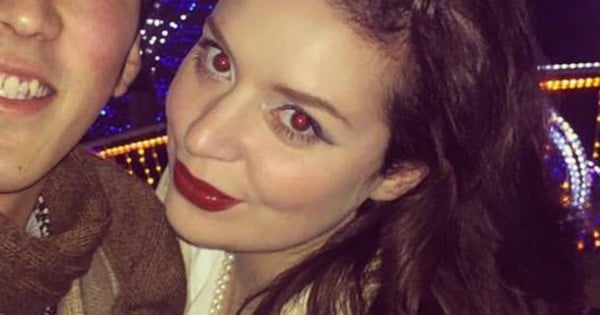 "I was drugged, abducted, and taken in a taxi to a hotel in the middle of nowhere by the man who later raped me," Mattner wrote a crowdfunding page up to help pay her legal fees.
She recalls pleading with the taxi driver to take her to her own hostel but instead he followed the instructions of the man beside her.
"The next thing I recall is being on a bed in a hotel room. The man was on top of me. I struggled and tried to push him away but was again too heavily drugged to manage anything," she said.
"I woke up the next morning completely naked. All my money was gone."