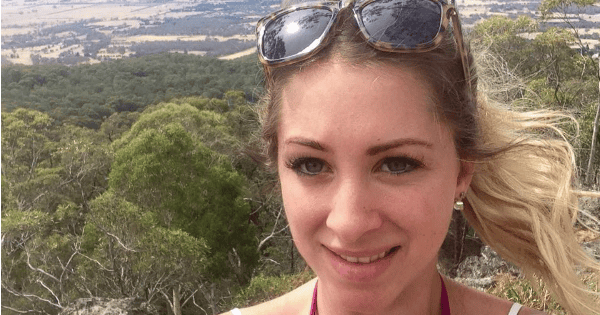 Police are investigating how a British woman could be left dead inside a Melbourne strip club for 12 hours before her body was discovered.
Stacey Tierney, 29, was found dead inside Dreams Gentlemen's Club, where she is believed to have worked, on the morning of Monday, 19 December.
The fitness instructor, who had been living in Australia for three years, was understood to have been partying with several men inside the Elizabeth Street venue before her death, the Herald Sun reports.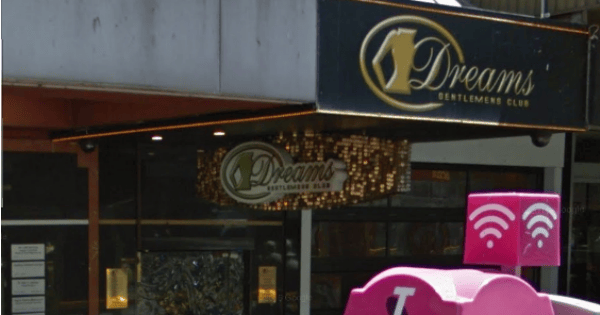 The club was closed to the public on Sunday, but Ms Tierney had been in the company of unidentified men who had access to the venue, before they left her.
It is not yet known whether the 29-year-old was alive when the men left, but police have confirmed they are investigating the circumstances of her death.
The club's owners have made no comments so far.
A friend of Ms Tierney, Ashley, told the Herald Sun she thought someone was to blame for her death.
"I personally hope someone is charged for this. I'd like to see them punished," Ashley said.
"I told her not to work there. I thought it was a bit dodgy."