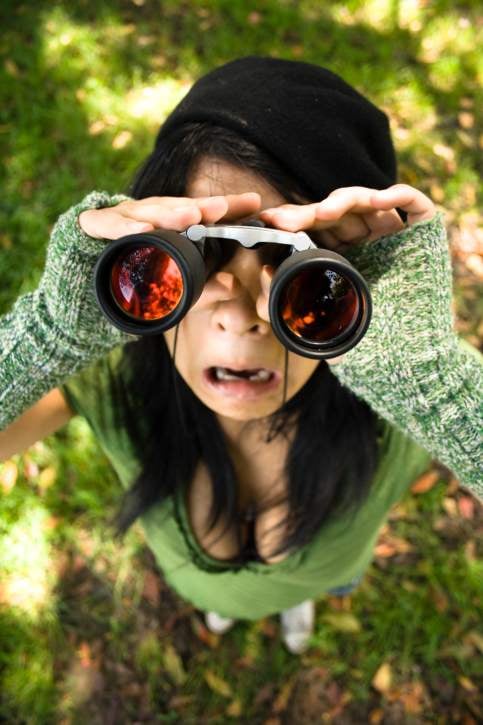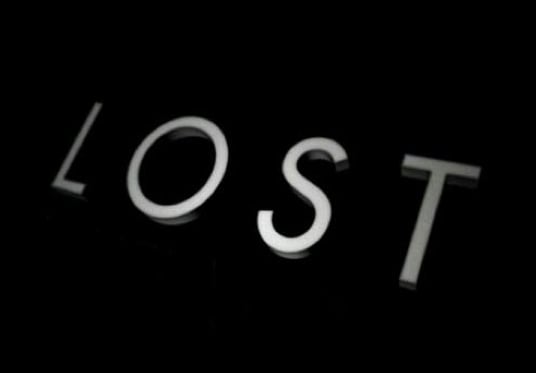 "Joining my own search party" can be added to the list of things that almost nobody will ever do, except for a woman on a vacation in Iceland, who actually spent hours in a search party looking for, um, herself.
The Toronto Sun has reported that the woman was part of a group travelling through Iceland on a bus tour. When the bus pulled into a rest-stop for a break, she went to the bathroom to freshen up.
That's where the confusion started:
The woman in question must have been looking pretty terrible on the bus because when she came out of the bathroom after fixing herself up and changing her clothes, nobody recognised her. And when word of a missing passenger spread throughout the group, she didn't even recognise the description of herself.